Infinity Drain® Welcomes Added Sales Company in Midwest.
Date posted
December 16, 2022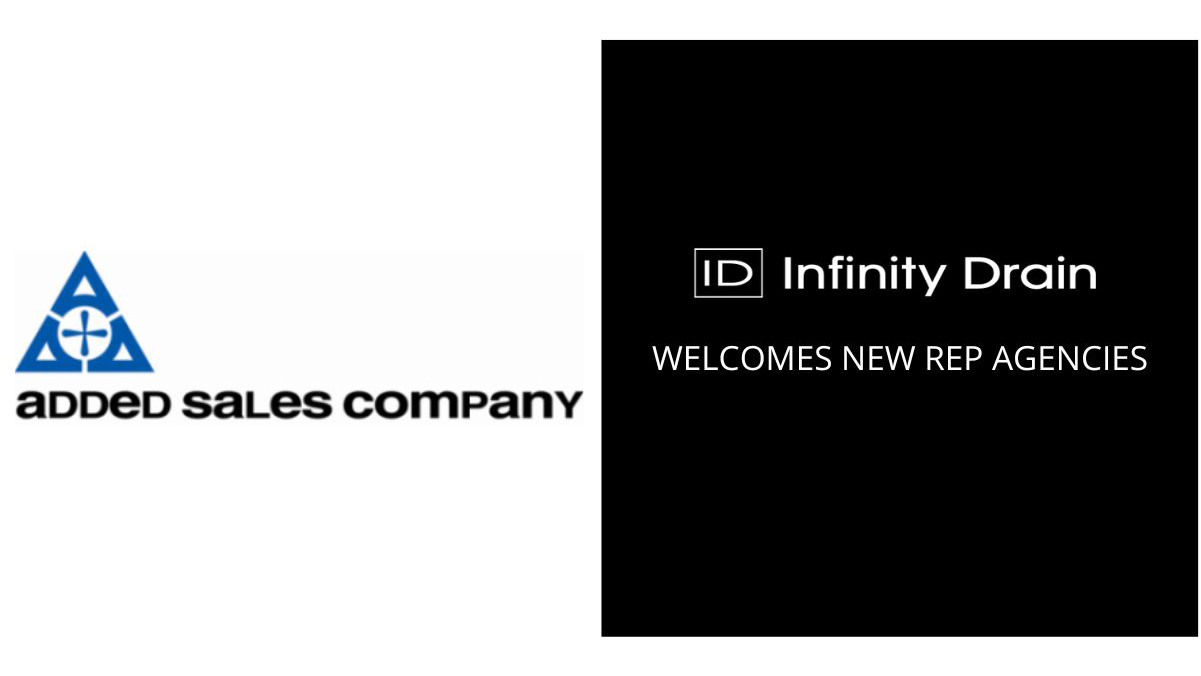 Infinity Drain® announces the addition of DPHA member Added Sales Company to service Illinois and Northwest Indiana.

Added Sales is a 3rd generation Illinois-based plumbing and electrical rep agency servicing the state of Illinois and Northwest Indiana market for over 65 years. With a knowledgeable and passionate team of over 40 employees, Added Sales has developed a highly respected reputation for its ability to offer first-class customer service and deliver manufacturer partner results.