Infinity Drain Offers Customized Decorative Drains for Hospitality and Commercial Settings.
Date posted
August 25, 2023
Infinity Drain® offers two new decorative products for commercial and hospitality projects: Specialty Finish Collection and their Center Drain Pro-Series Expansion.


NEW Hospitality Centric Products: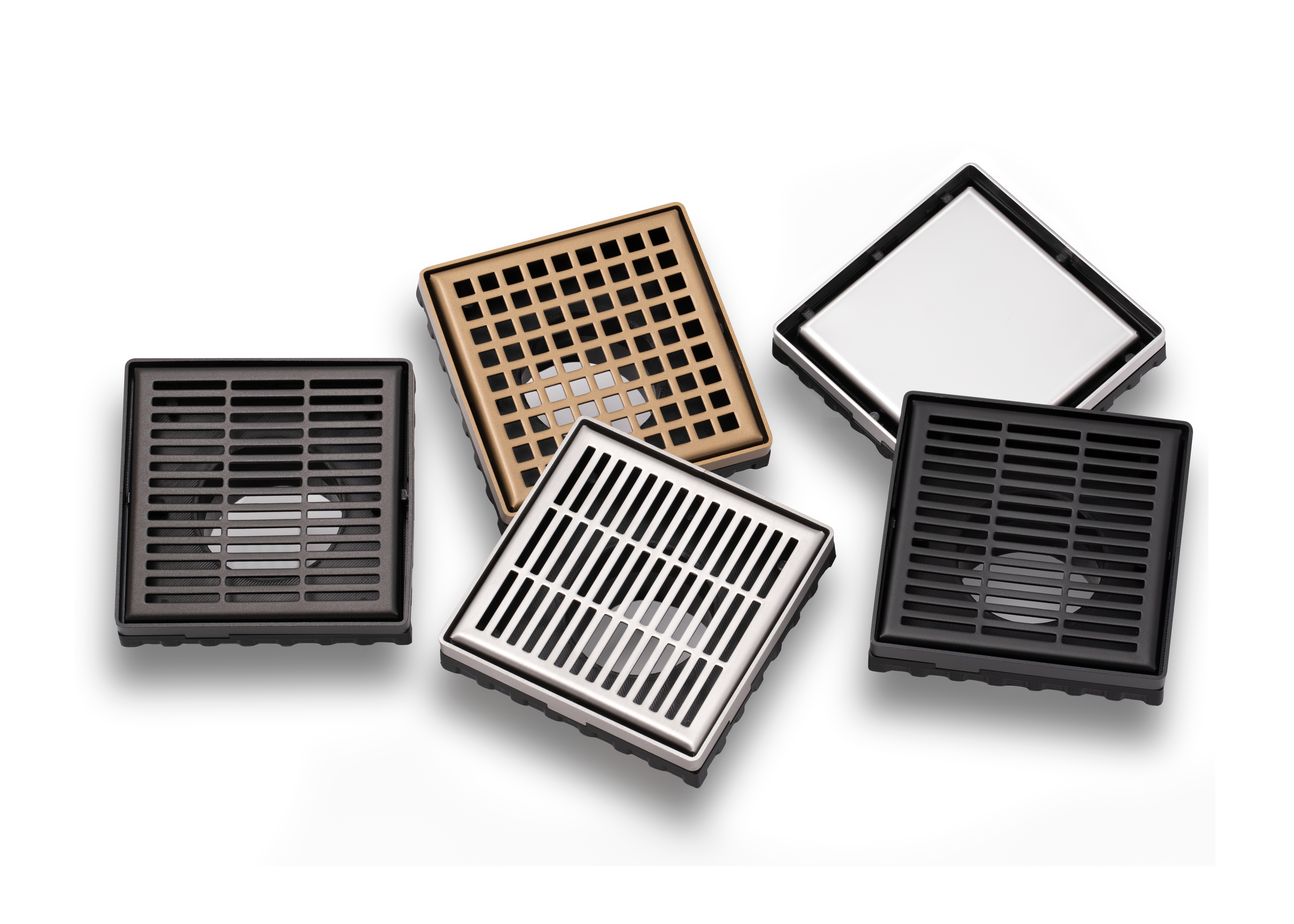 Specialty Finish Collection
Infinity Drain's new Specialty Finish Collection is designed to match on-trend fixtures for a cohesive look. Infinity Drain studied trends in conjunction with designer custom orders to create the formulations for five new Specialty Finishes: Matte White, Gunmetal, Satin Champagne, Polished Gold and Polished Brass. Click here to for press release/images.
Center Drain Pro-Series Expansion
Infinity Drain adds a four-inch drain line extension to its popular Center Drain Pro-Series. Originally launched in a five-inch size available at an accessible price point, the addition includes a four-inch series with four styles in five finishes. As with the five-inch drains, the new Center Drain Pro-Series four-inch options offer reliability with a distinctive design to cover a variety of finish, style and install possibilities. Click here for press release/images.


Recent Case Studies: The Four Seasons Minneapolis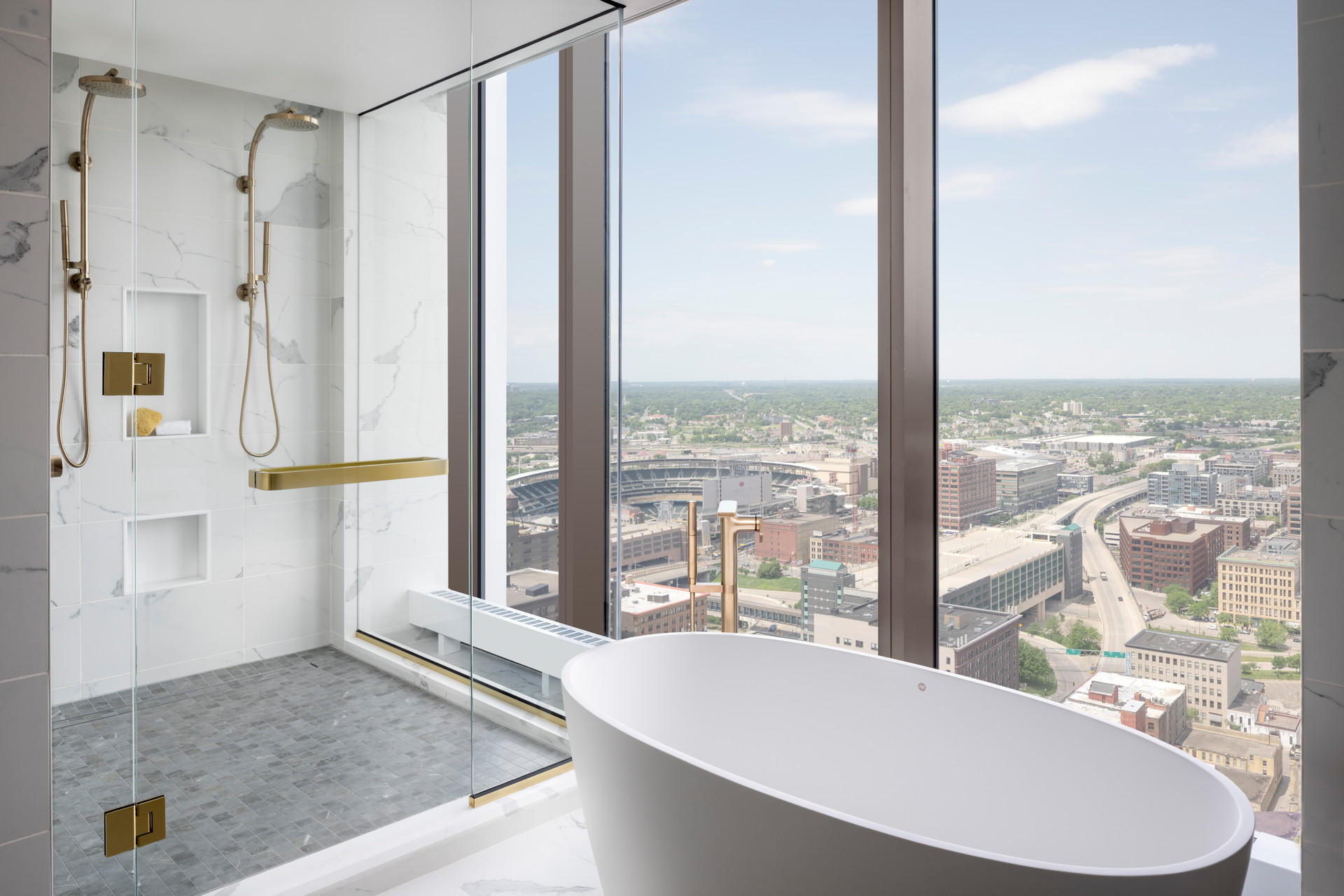 Located in the heart of the historically significant Gateway District of downtown Minneapolis, the Four Seasons features 222 guest rooms, 39 suites, 34 private residences, four accessible guest rooms, three dining options plus a world-class spa and wellness center. The iconic luxury hotel will be the city's first-ever five-star hospitality property and boasts numerous event spaces, including the largest outdoor event terrace in Minneapolis. The guest rooms and suites each have sweeping skyline and river views from their floor-to-ceiling windows. The interiors are designed with calming colors and finishes as well as numerous luxury touches including Infinity Drain's popular Tile Insert linear drains which were customized to the architects' specifications for the project. (Designed by Smallwood, Reynolds, Stewart, Stewart & Associates, Inc.) Click here for more on this project.