Reframing The Luxury Upsell: A KBIS Seminar from The Rohl Model.
Date posted
January 13, 2023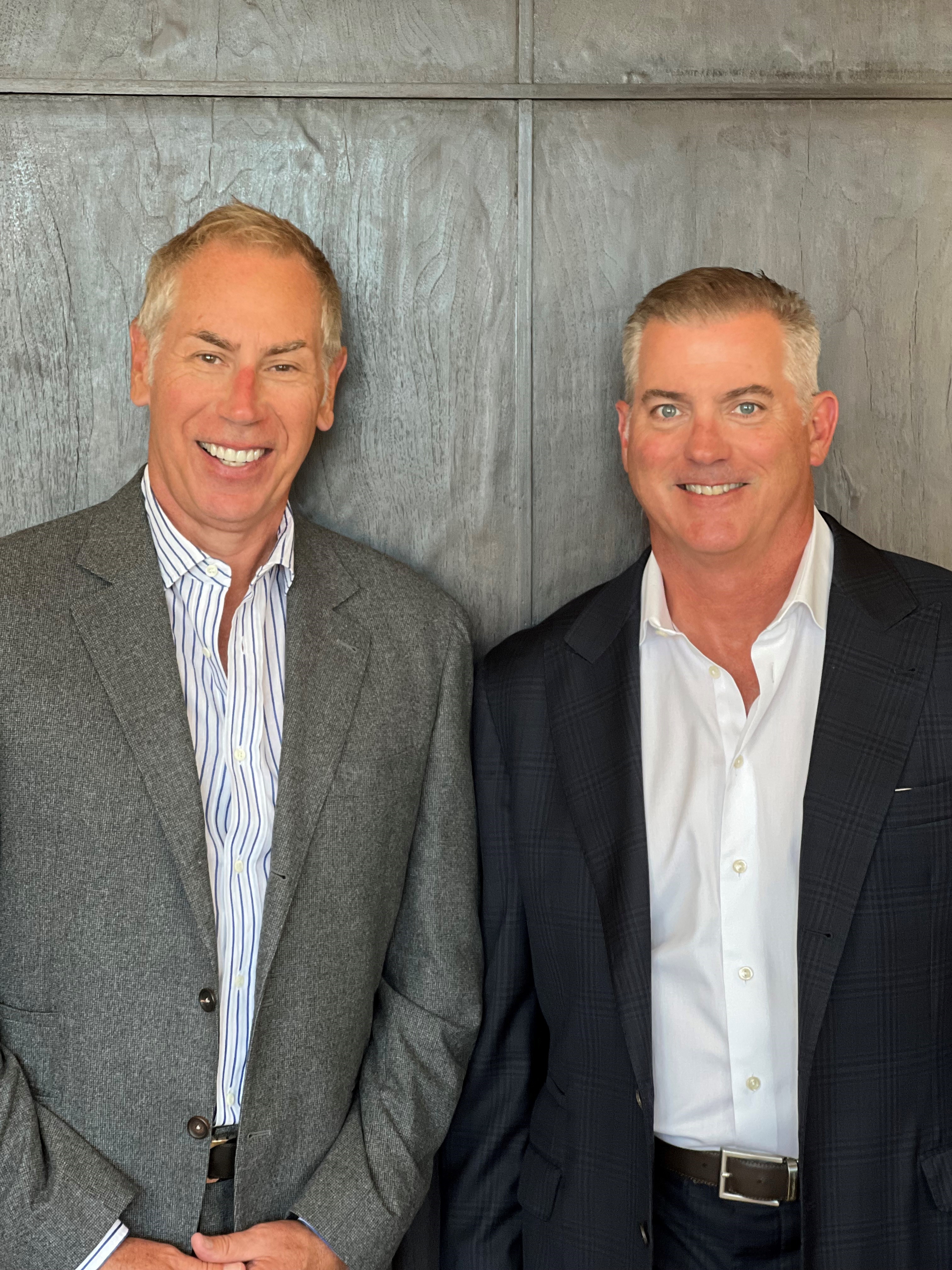 Join The Rohl Model's Lou and Greg Rohl at KBIS for Reframing The Luxury Upsell: Techniques for Improving Average Selling Price and Client Satisfaction.
Surveys of homeowners who had recently completed a kitchen remodel found more than half wish they had spent more once the dust cleared, and the trade trucks pulled out of the driveway. Meanwhile, many showroom owners and managers are challenged to help their sales consultants "upsell" their premium or luxury products more effectively. Is there a link between our ability to communicate the value of our luxury options and the client's desire for a tailored and unique kitchen and/or bath? Are we leaving dollars and margin on the table and clients with a vague feeling of longing for a dream kitchen or bath that wasn't quite realized? Greg & Lou Rohl take an entertaining and informative look at how we can both benefit our businesses and improve our clients' lives through a better understanding of what matters and motivates the current high net worth customer, how to turn effective information gathering into compelling stories of value, and how to better establish our authority and trust with our clients using a new language of luxury.


Voices From The Industry Conference
Tuesday, January 31st. 12:45 – 1:45pm