Vitraform Partners with DPHA Rep Agencies.
Date posted
January 13, 2023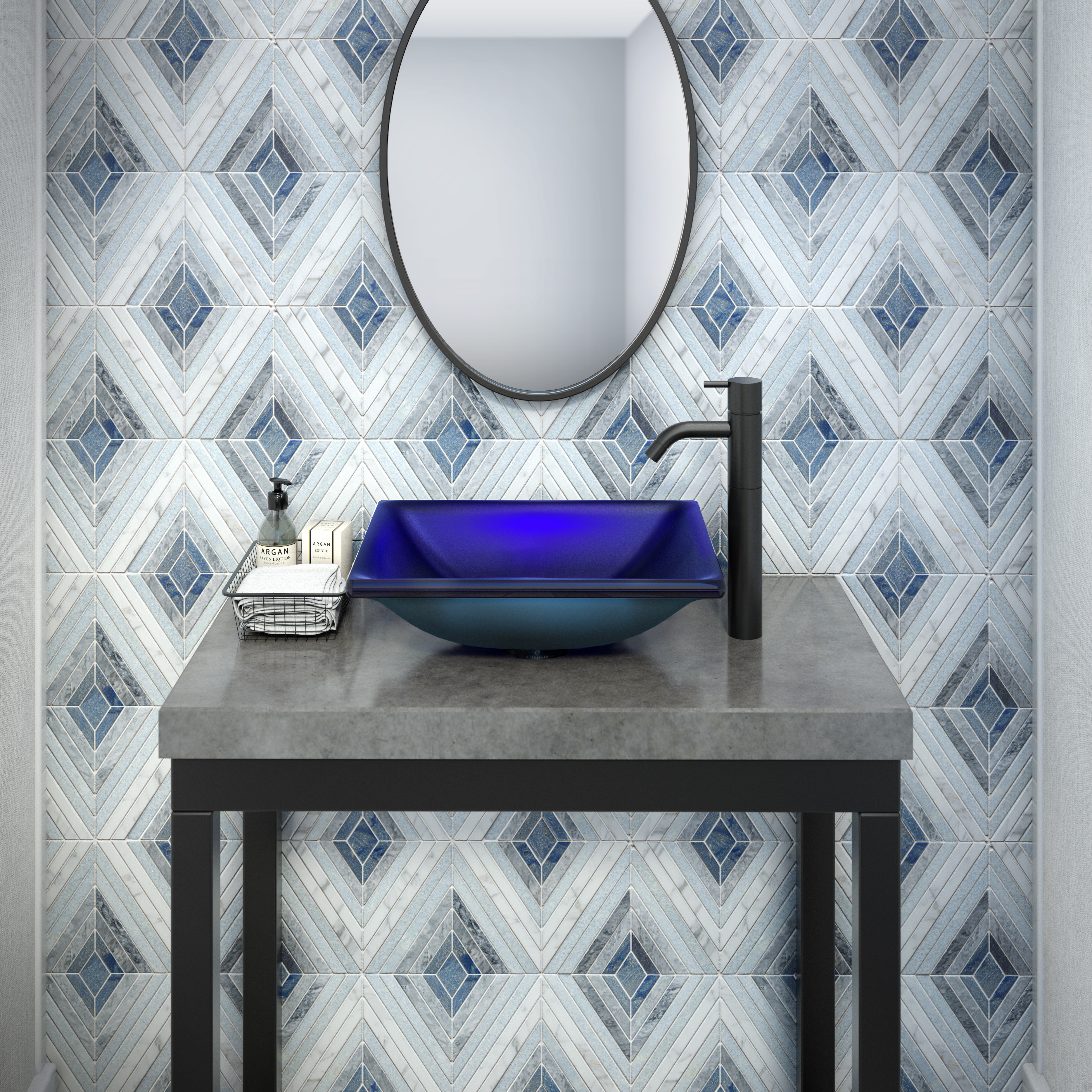 Vitraform is dedicated to delivering the highest quality glass products all around the world. From their humble beginnings over 35 years ago, they have been focused on the art of glass and light. With that in mind, they are honored to be able to partner with some of the best rep agencies in the country who will certainly help spread that message to their dealer base and beyond. DPHA is a collection of the finest Dealers, Reps, and Manufacturers, and Vitraform is dedicated to supporting all DPHA members.
Vitraform is excited to announce the partnerships with the following DPHA Manufacturers Rep Agencies.
Architectural Luxury Resource – Southern California

The Doliner Group – Florida

RepNet – Southwest

The Diablo Group – Northern California

Charles A Davis & Associates – Rocky Mountain