Lacava Releases Flutti Collection, Remaking the Classic Roman Fluted Design.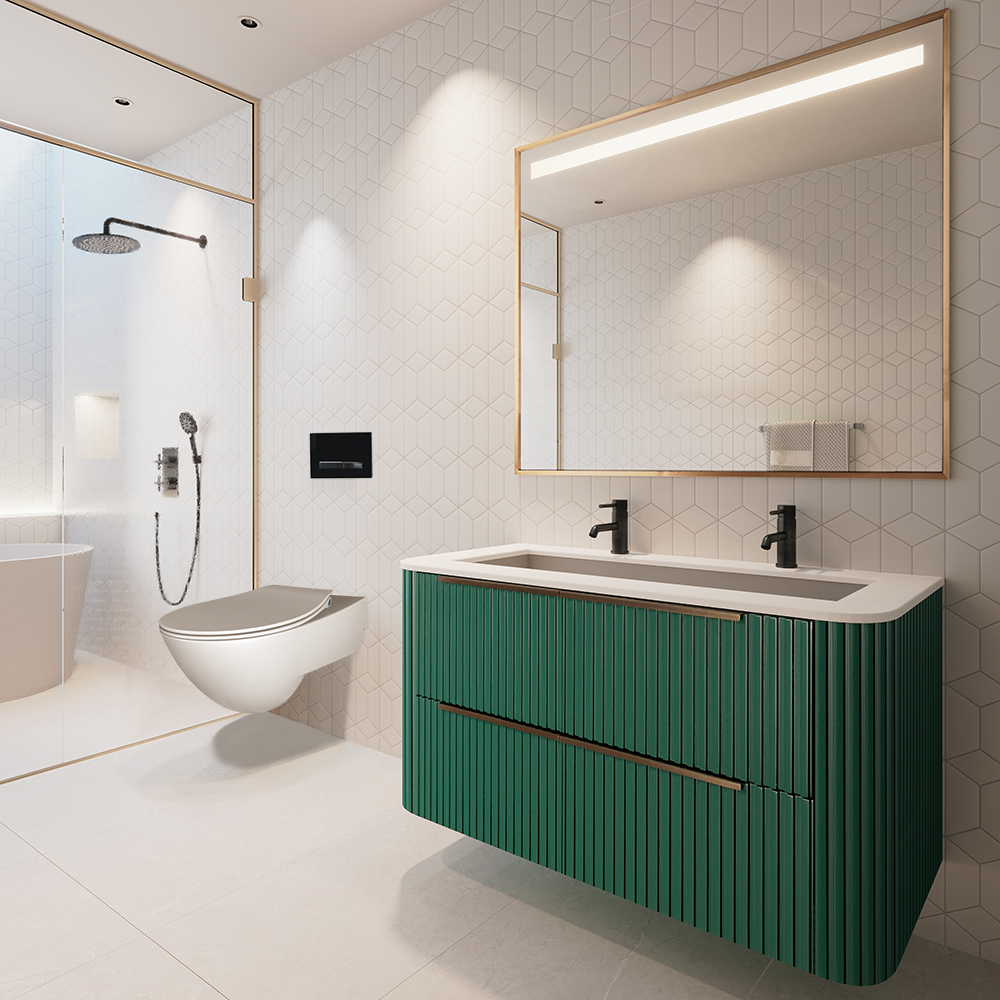 Lacava's newest vanity, Flutti, embraces a luxurious comeback to a classic design. A style from Roman times with a modern twist. we extend an elevated way to add texture and dimension to your bathroom. Utilizing intricate fluted detailing on every exposed panel its gentle curves seamlessly transition in the sides. Creating a harmonious shape and adding a softness that catches the eye. Making an artistic piece elegant but functional for any bathroom.
Blending with new manufacturing techniques enhancing fluted design. First cutting each piece individually, finishing it, and then routing it into the exposed panel guaranteeing the highest quality and enabling that deep fluting to offer further texture and seamless style.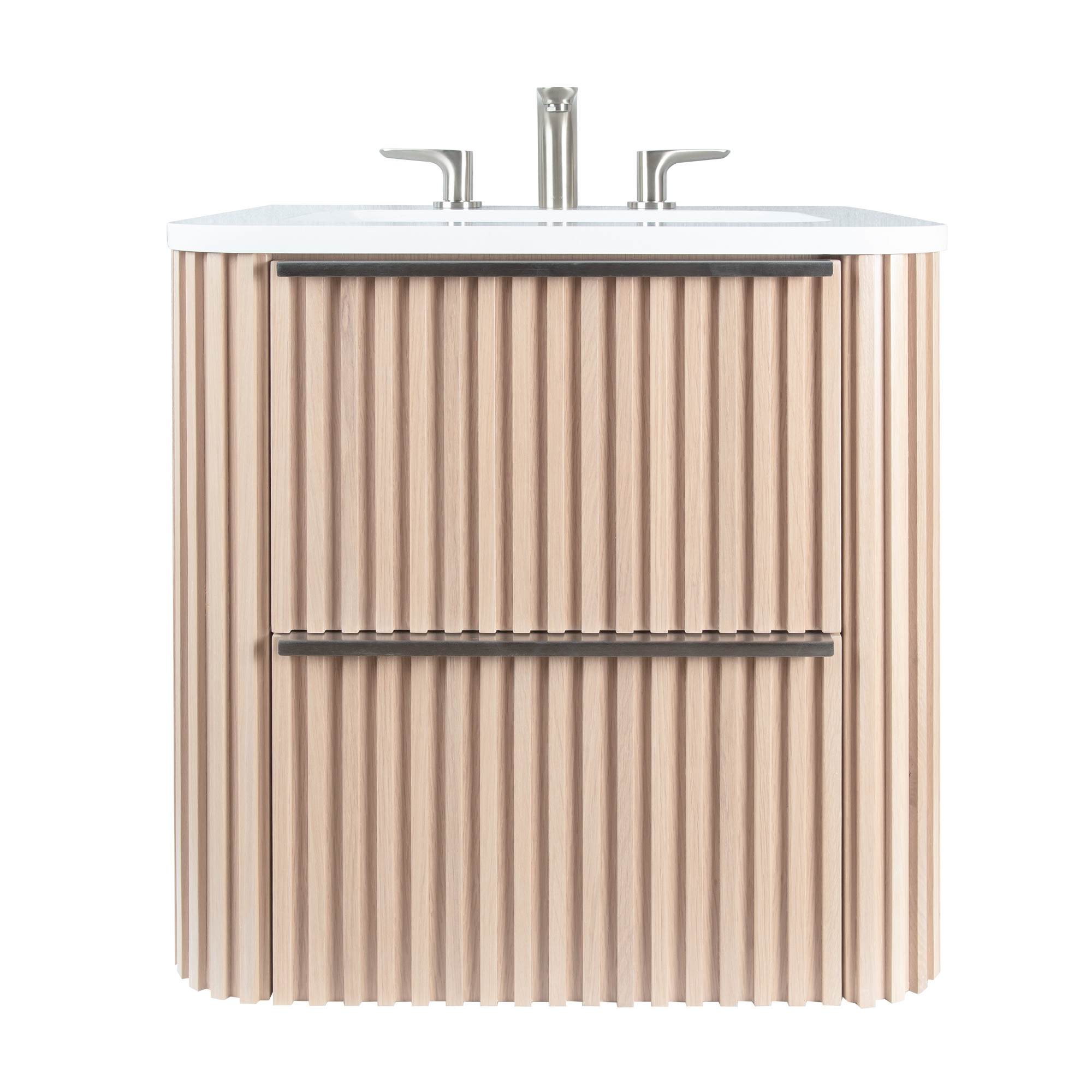 Available in sizes 24", 30", 36", and 48", with 60 and 72" coming soon, Lacava provides versatile selections with multiple sink, countertop, and faucet pairings that offer elegant flexibility making it the perfect choice for any bathroom.