MrSteam's Linear SteamHead: Enhanced Performance to Elevate the Spa Experience.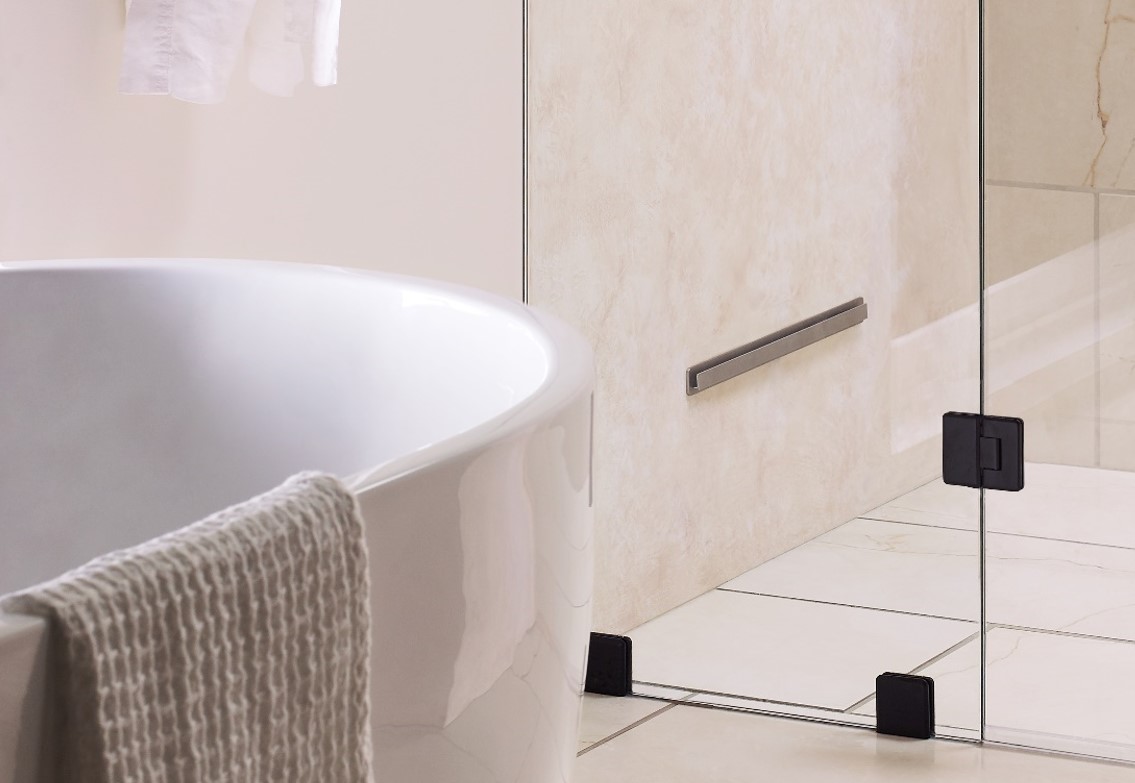 Help your customers elevate their personal spa experience with the enhanced design of MrSteam's patented, award-winning Linear SteamHead. New enhancements include:
Decorative Faceplates are available in seven designer finishes matching almost any bathroom décor.

Aroma Tray infuses steam with your essential oils and is available in seven designer finishes.

Adjustable Width Brackets for easy installation.

Steam Diverter assists in directing the flow of steam gently upwards, enveloping the space with warmth.