New Member Spotlight: Meet ABG Decorative Products Group.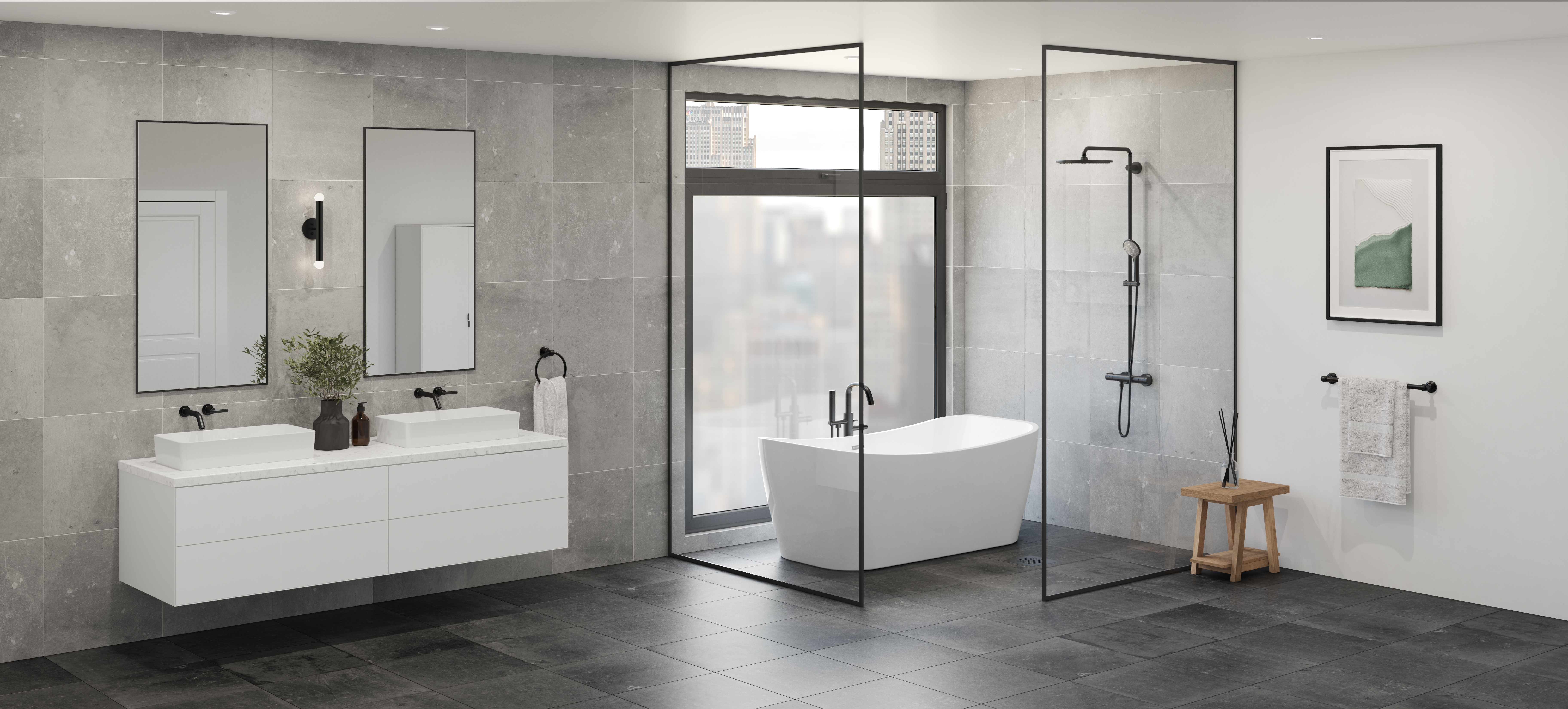 Under the American Bath Group (ABG) umbrella, the core 4 brands; MAAX, Maidstone, Mr. Steam and Swan are the leading manufacturer of premium bath products, specializing in high-end shower solutions, bathtubs, and other bathroom fixtures. ABG's purpose is to revolutionize the bath industry by providing innovative, design-forward solutions that transform the bathroom into a luxurious, spa-like retreat. We strive to achieve this by using only the highest-quality materials, collaborating with versatile designers, and staying at the forefront of industry trends and innovations. Whether it's their state-of-the-art luxury shower doors or sleek, modern freestanding bathtubs, they are dedicated to providing exceptional products and unparalleled customer service.
The ABG Decorative Products Group believes that the bathroom is not just a functional space, but a place for relaxation and rejuvenation, and they are committed to making that vision a reality for their customers. You have inspired them, and you have influenced their collection of high-end clean essentials, designer pieces, and showroom-worthy pieces.