Sneak Peek from SpecBooks.
Date posted
August 26, 2022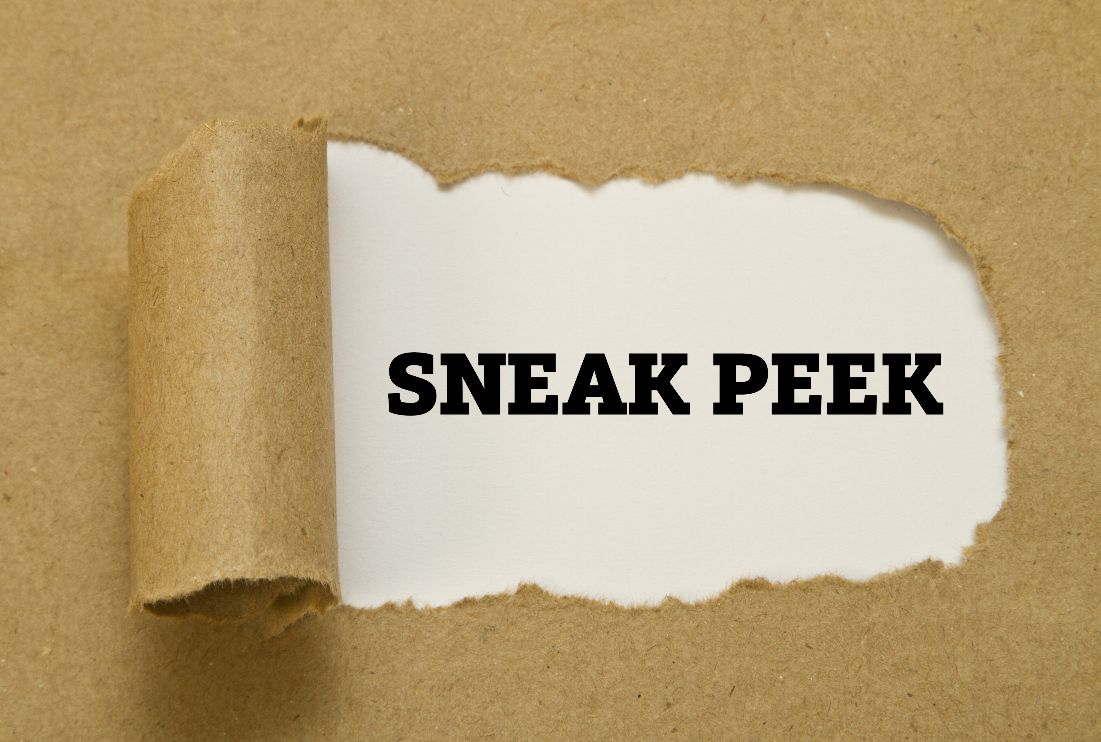 SpecBooks was founded and designed on bringing efficiency and ease to your every day process. They've been working hard to continue that effort to best serve your needs. You can expect to see a new look to what you know and love from them with so much more as we approach fall and into the winter months.

Now, for the Sneak Peek of what's to come... 

Customer Details: Assign, edit, manage, save and update customer details with an associated customer number to every SpecBook. No need to input the information more than once, just search for a previously added customer!

Short Cuts: SpecBooks users are able to jump straight to showcase and auto-populate results based on brand name, collection or finish style. 

QR Codes: QR Codes now feature live pricing! No need to reprint previously generated QR codes due to outdated pricing keeping your showroom displays accurate 24/7. 

Budget: SpecBooks project owners can input their client's shopping budget which will turn red to alert the SpecBook user they are over budget. 

These are just the first of many features and more enhancements for the second half of 2022. Stay tuned to our newsletters to be the most informed about the latest SpecBooks has to offer.