The Marie Collection: Haute Couture Faucets from BARIL.
On June 1, high end faucet manufacturer BARIL launched a new collection with fashion designer Marie Saint Pierre and it is available today. To celebrate the 35th anniversary of each of their companies, Marie Saint Pierre and Marie-Eve Baril join forces to offer MARIE, a collection of faucets that is both creative and innovative in design.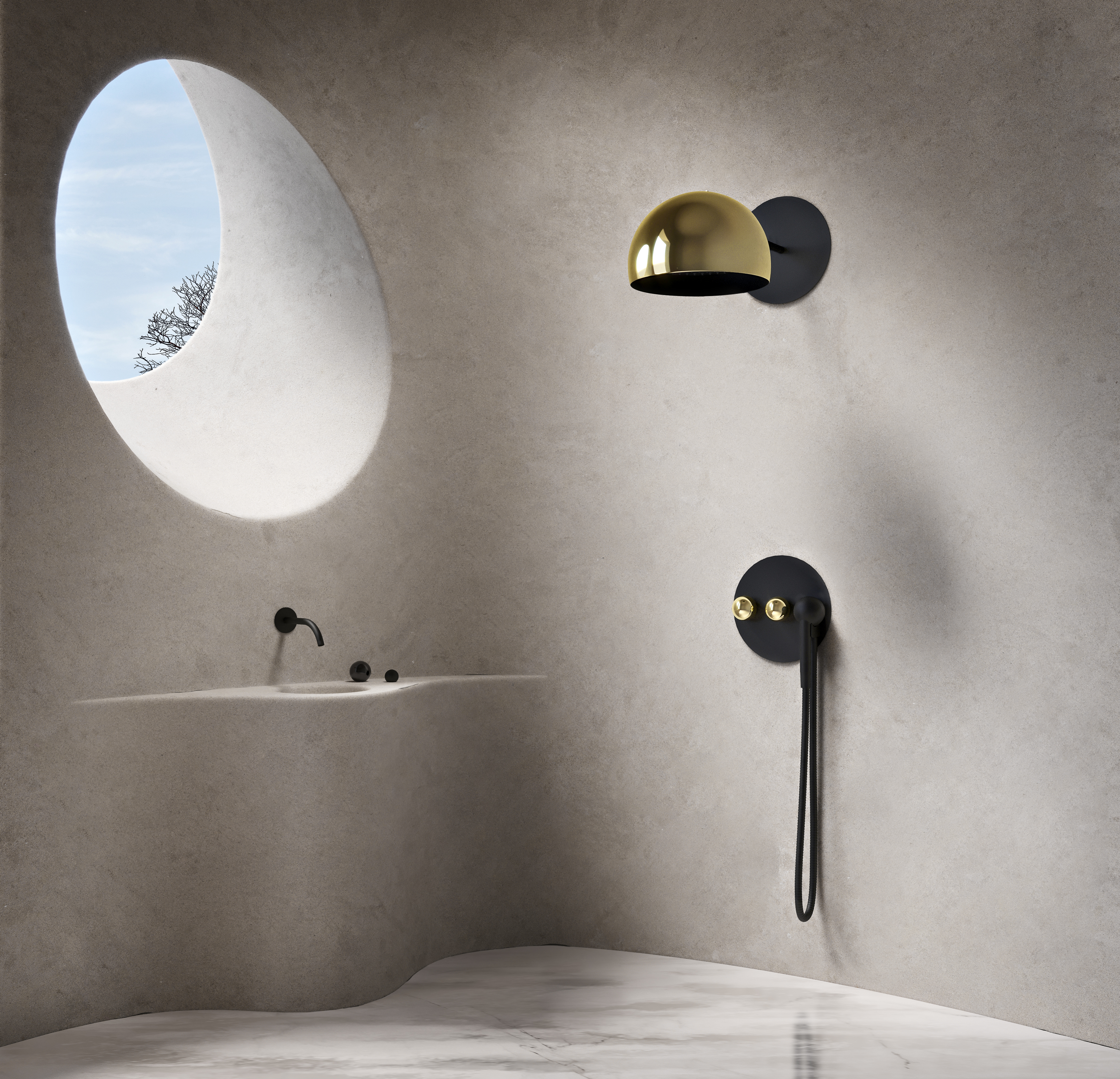 The collaboration was born from the meeting of two women entrepreneurs sharing a passion for durable and timeless design. The first, Marie Saint Pierre, is an internationally renowned designer and the founder of Maison Marie Saint Pierre, well-known for its graphic and linear effects, and a confection organized around research and development. She masters the art of design by enhancing the best of aesthetics and function. The second, Marie-Eve Baril, is the entrepreneur at the head of BARIL, a company founded with the mission "to bring beauty in the homes of people so they can feel good" and a leader in the conception and manufacture of high quality faucets. Marie Saint Pierre, who met Marie-Eve at C2 Montréal, an event celebrating creativity, entrepreneurship and collaboration, says: "I am a fanatic of water in all its forms, be it the sea, a lake, a river. This resource inspires me. When BARIL asked me to design faucets, I accepted right away'. Marie Saint Pierre lives near the sea in Miami where she operates a boutique.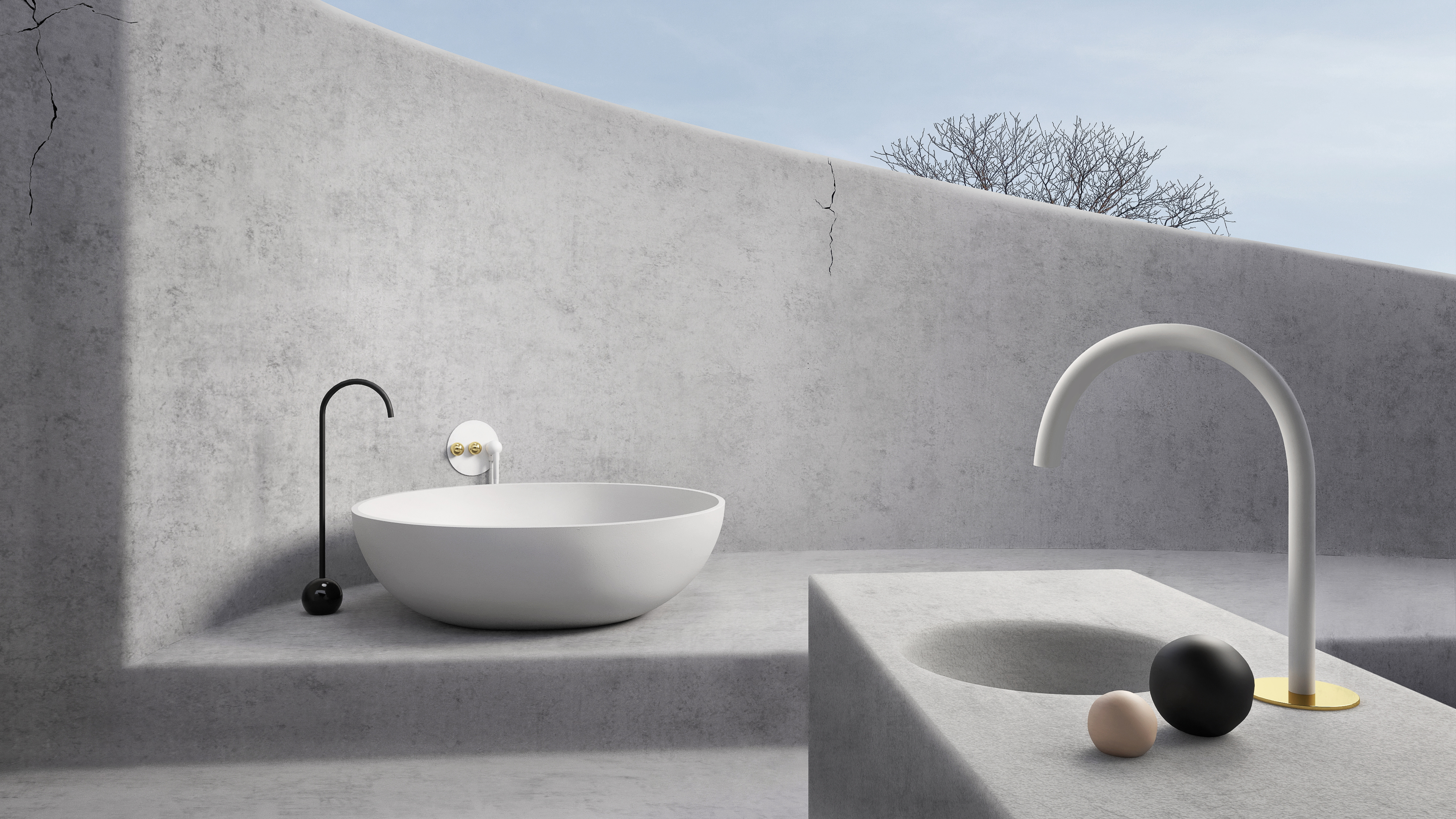 In the spirit of haute couture, MARIE faucets are customizable, not only in terms of finishes and colors, but also in terms of installation. For example, the sphere-shaped and hand-molded handles of the vanity faucet can be installed anywhere on the vanity, the result of BARIL team know-how acquired over more than 2 years of work. "The initial idea was to create an art object, both simple and original, which serves as a podium - in reference to the fashion world as a backdrop to the incredible resource that is water" says Marie Saint Pierre. "I didn't want to launch just another product on the market: it was natural for me to move towards something more artistic. I like things that move us and that remain easily understandable; I was therefore not looking to reinvent the faucet but rather the relationship we have with this object that we use several times a day". Marie-Eve Baril gave carte blanche to the designer with whom she says she shares values, which gave her confidence in herself and her aesthetics. Marie Saint Pierre presented several concepts to BARIL and it was the idea of a sphere-shaped handle that won over Marie-Eve and her team. Comfortable with the innovation process (BARIL has adopted the 'stage-gate' product development process), the team agreed to do something different that goes beyond the standards of what we see today in faucet design.