Top Knobs Continues To Enhance Its Morris Collection With The Addition Of The Harrison Series.
Date posted
November 11, 2022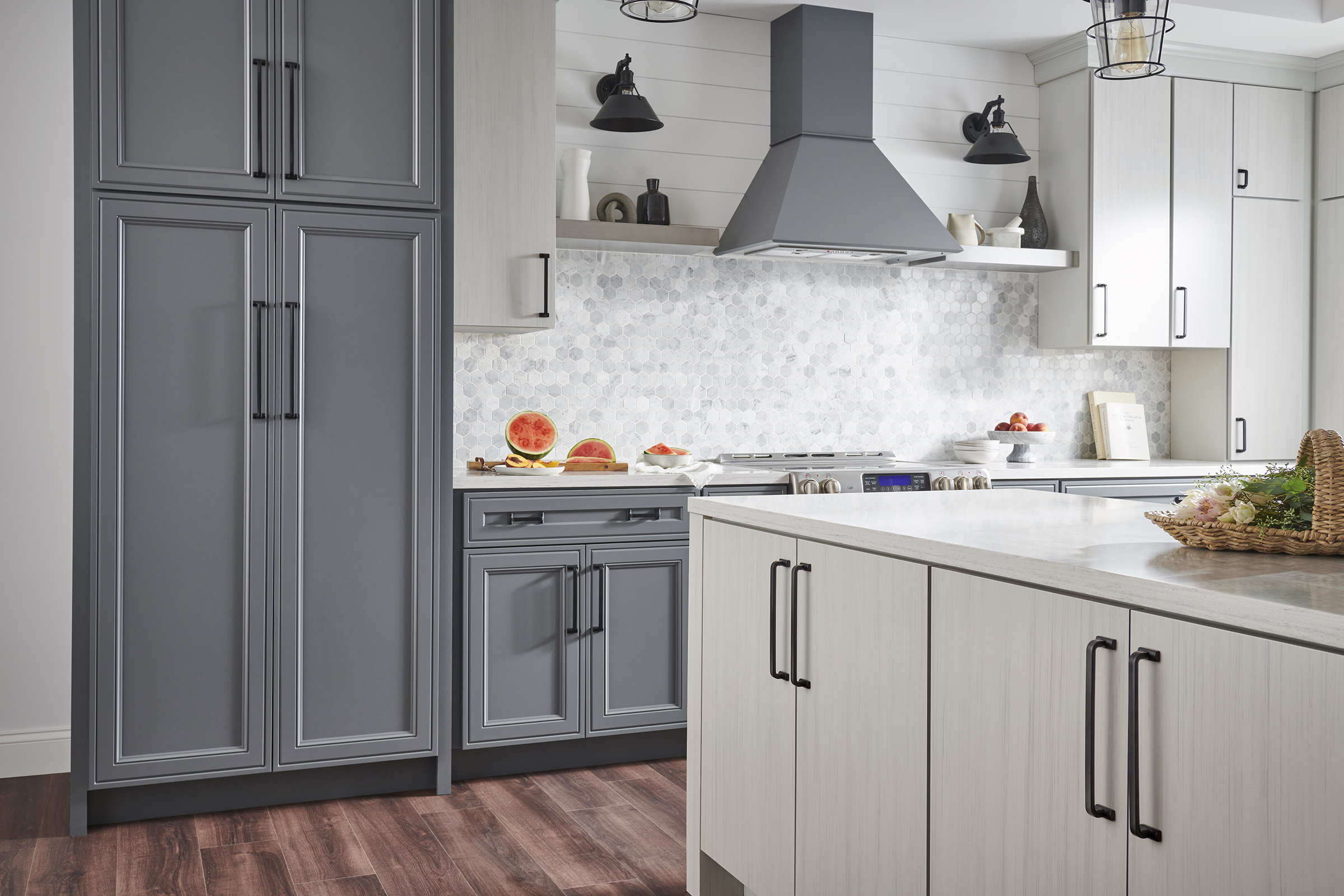 Top Knobs, the leading manufacturer of decorative kitchen and bath hardware, is expanding its Morris collection once again with the addition of the Harrison series of cabinet pulls. Harrison joins four series, each of which provides designers with the breadth of design choices and aesthetics, for which Top Knobs is known.
The Morris collection maintains its classic look and feel while incorporating stylistic elements from across the design spectrum. The inclusion of the Harrison series brings a modern edge to the complete collection thanks to its streamlined silhouette and minimalistic styling.
"Our Harrison pulls add another contemporary dimension to the Morris collection. It's clean without being austere, which hits just the right notes for a lot of today's kitchen designs. The Morris collection as a whole has become one of our most popular, and we feel it's because we do offer a diverse selection," notes Christine Zimmer, Top Knobs Product Manager. "The versatility of the collection provides design solutions across a number of aesthetics; farmhouse chic, modern industrial, transitional and grand-millennial styles to establish timeless designs with contemporary flair."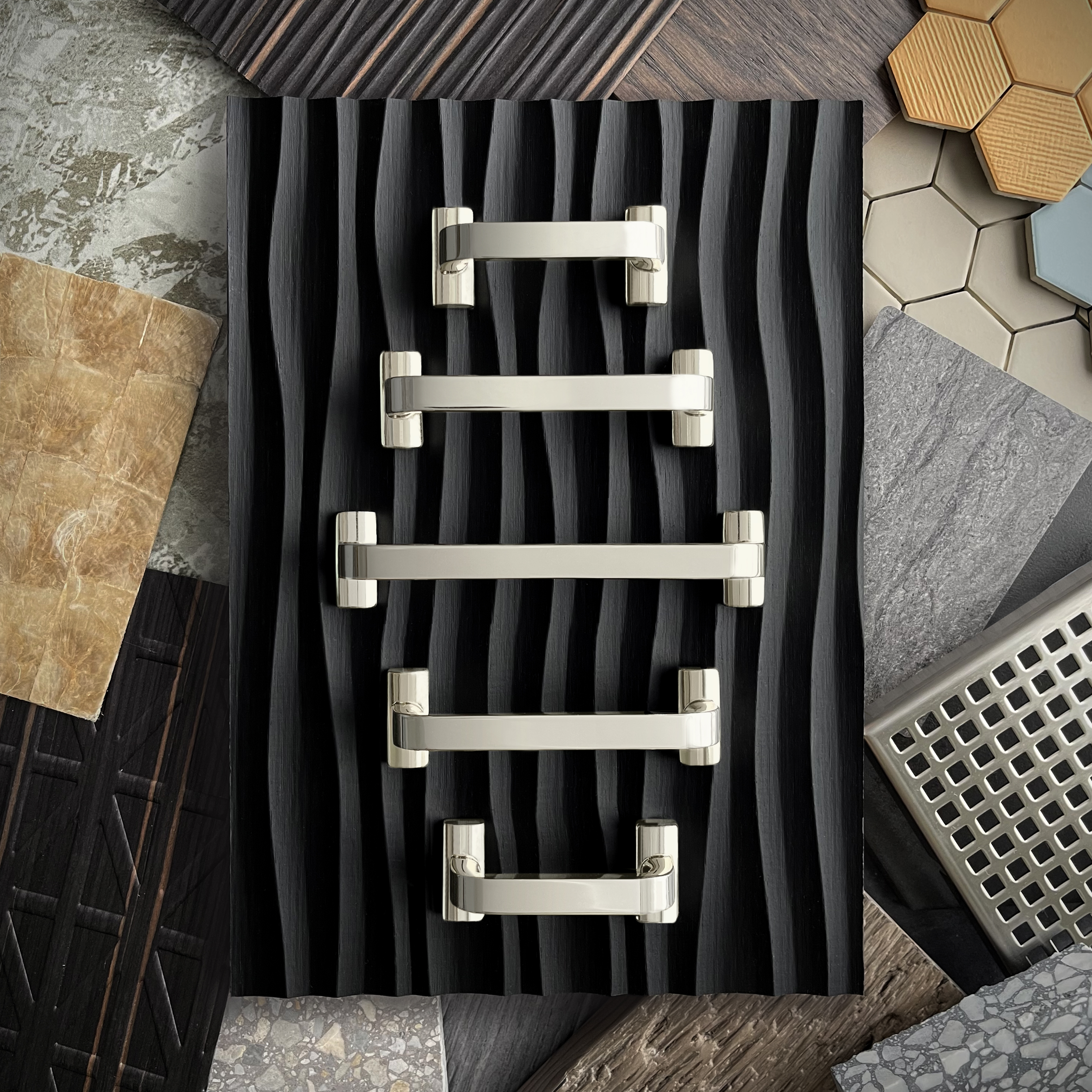 Harrison Collection Details
Pull Sizes: 2 1/2"cc, 3 3/4"cc, 5 1/16"cc, 6 5/16"cc, 7 9/16"cc, 8 13,16"cc,
and 12"cc
Appliance Pull Sizes: 12"cc and 18"cc
Finishes: Ash Gray, Brushed Satin Nickel, Flat Black, Honey Bronze, Polished Chrome and Polished Nickel
MSRP: $13.45 - $176.30