MrSteam Presents Driving Force of Residential Real Estate: Investing in Wellness.
Date posted
November 11, 2022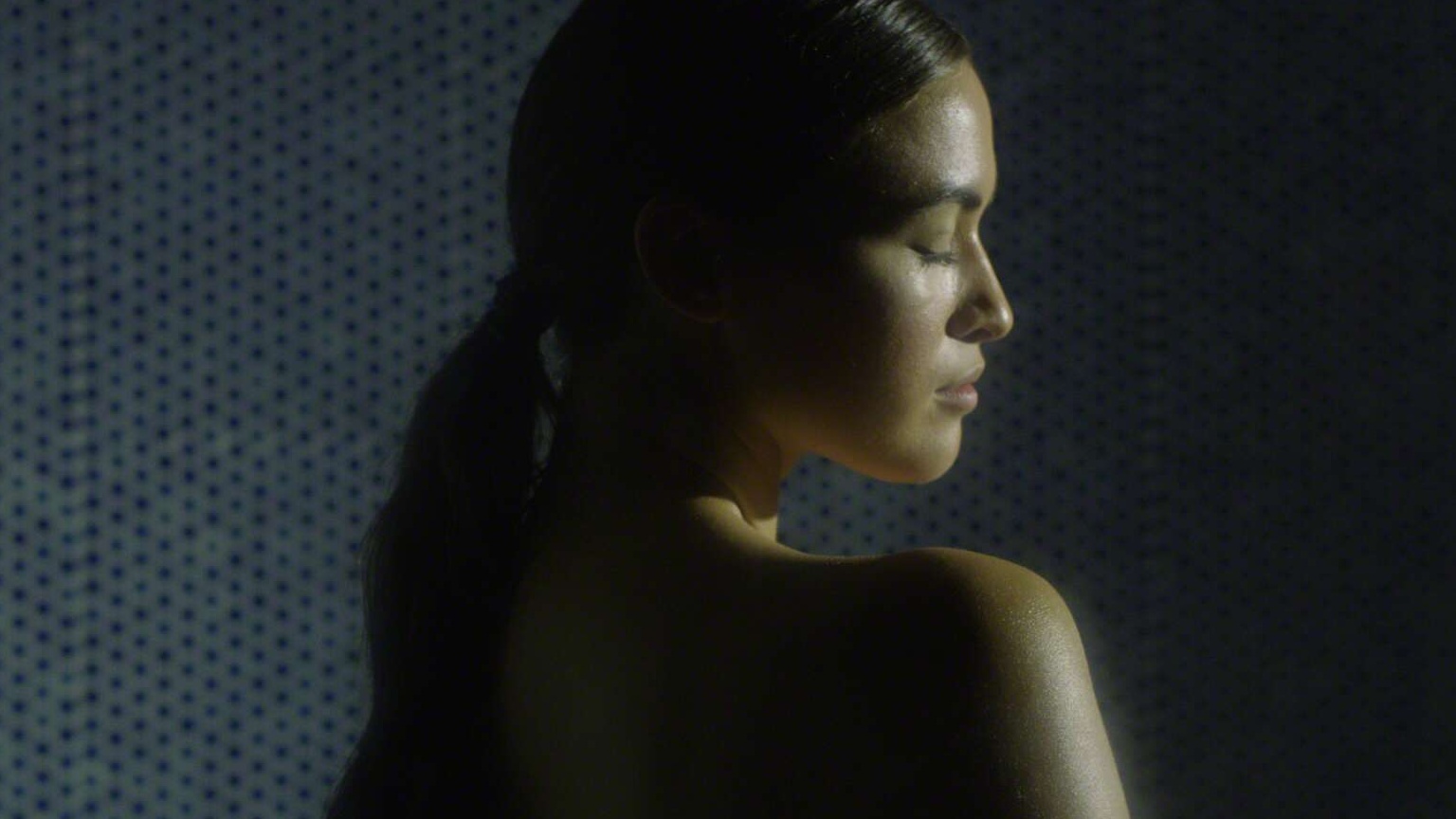 Did you know millennials have earned a reputation as the "wellness generation" because they believe in adopting healthy and active lifestyles? They are also increasingly willing to pay a premium for home spaces that support their wellness goals. Because of their significant influence, residential real estate is transforming to meet millennial homebuyers' needs.

These and other trends driving the residential real estate wellness movement are now available from MrSteam so builders can demonstrate to clients how to increase their long-term home value.
For example, adding upscale features like installing a MrSteam steam shower into spec homes is a compelling selling point because it adds aesthetics while satisfying the desire for a wellness-focused space. In addition, homes with high-end wellness bathroom features also have the potential to sell faster and at a higher price.
Download more trend information from MrSteam here.