Why Showrooms Should Attend Conference.
Date posted
August 26, 2022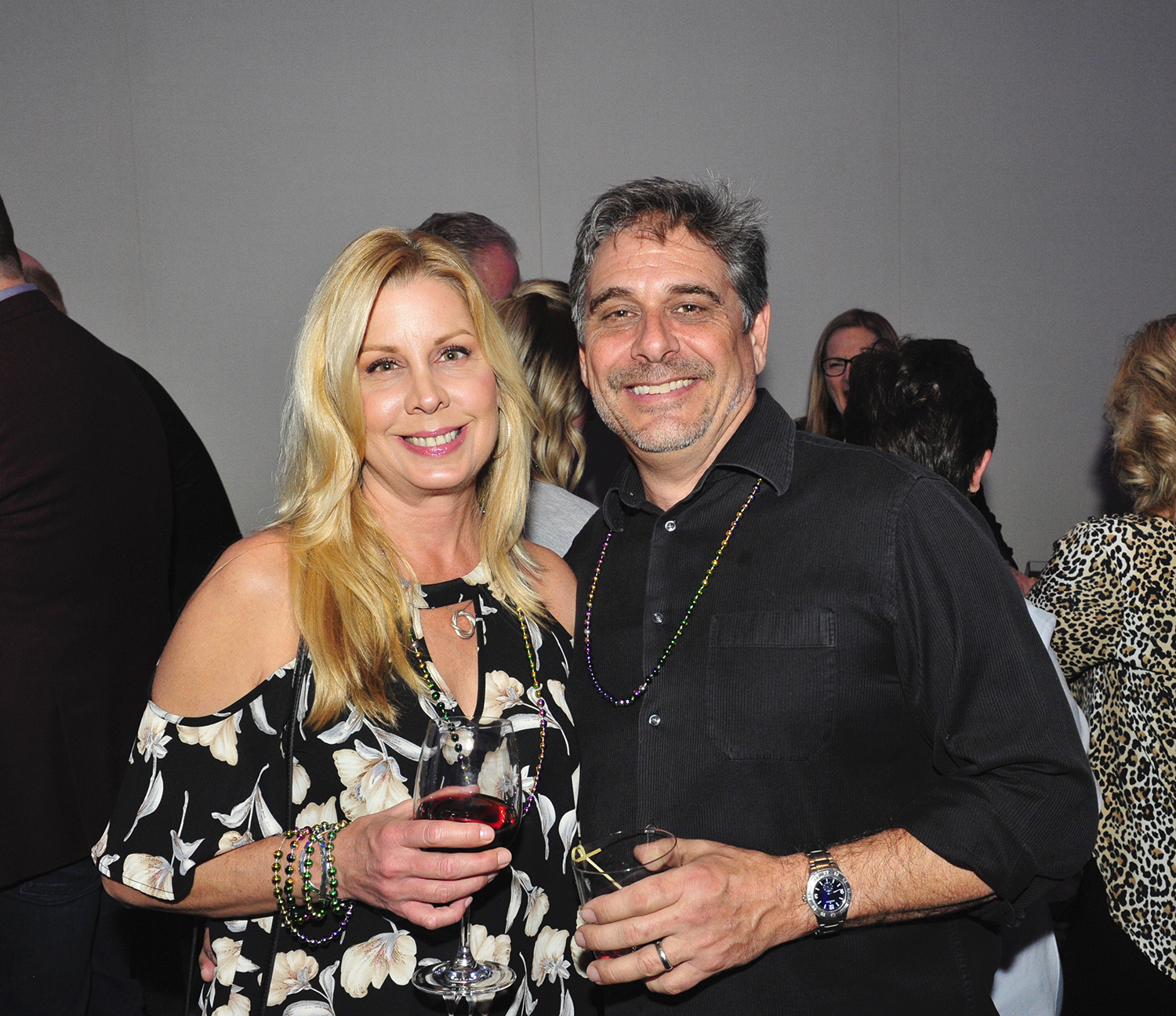 I am often asked why I go to the DPHA conference? What is it about? My first response has always been, how can you not be there!  For this, I need to go back to where this all started for me. In early 1999, my future business partners and I sat in a restaurant and over some good food and margarita's we literally scribbled out a business plan on a napkin. With $5000 dollars and a hand shake, Renaissance Design was formed. We started with a dream, hard work, passion, nothing else. Until…… I was recruited into the DPHA family in 2003 by some of the true pioneers of the decorative hardware and plumbing industry. A lot of these individuals have become mentors and lifelong friends. Chicago, KBIS, 2003, DPHA held a reception at the Art Institute to bring in new members. A night I will never forget. And a night that forever changed Renaissance and the way we conduct business. As we walked down the grand stair case, looking across the room, the who's who of the who's who in that room was staggering. We joined as soon as we reached the bottom of the stairs. Manufactures, dealers, rep agencies, independents, all likeminded individuals, all networking for the betterment of the industry. Just imagine, individual company owners where, in other circles, would be considered competitors, and in here (and at conference) we are friends sharing our success stories and down falls. Sharing their best practices. What a concept!  And I am writing to you all about this because it is important to remember historically is why this association was founded. These were a few of the original goals set forth by our founding members. We are a family. This association was founded on the principles of strength in numbers.
When this association was created in early 2000's, we saw our independent factories and brick and mortar showrooms struggling against the big box stores. The national distributor chains were on the rise. Manufacturing was being sourced overseas. Sounds familiar, right?  Some of the same issues we still face today! Our founding members created a platform, regardless of your segment in the industry, where we come together and are all equal. The size of your business, agency, manufacturing facility, one showroom, or 10 showrooms, we are here to support each other.  We are the only association that comes together once a year to network, educate, and celebrate our accomplishments. "We are a community of decorative hardware, plumbing, and trade professionals creating a culture of excellence through professional development." For us at Renaissance, this conference has always been about the education and the networking. But of course, I will not lie, we are always on the lookout for the latest and greatest trends in the product showcase too. We have always been exposed to the greatest innovations our industry has put forth in that showcase. What this association has taught me , and given Renaissance, are the tools and knowledge to build and create a true hardware and plumbing destination from scratch. This association and its conference are vital to the future of our little decorative corner in the world.  To the friends and colleagues we've met along the way, we'll be forever grateful. We've been more than happy to give back to this community that has given us so much. I really hope we see you in New Orleans…… how can you not be there?