Berenson Launches New Finish in Metro Collection.
Date posted
September 22, 2023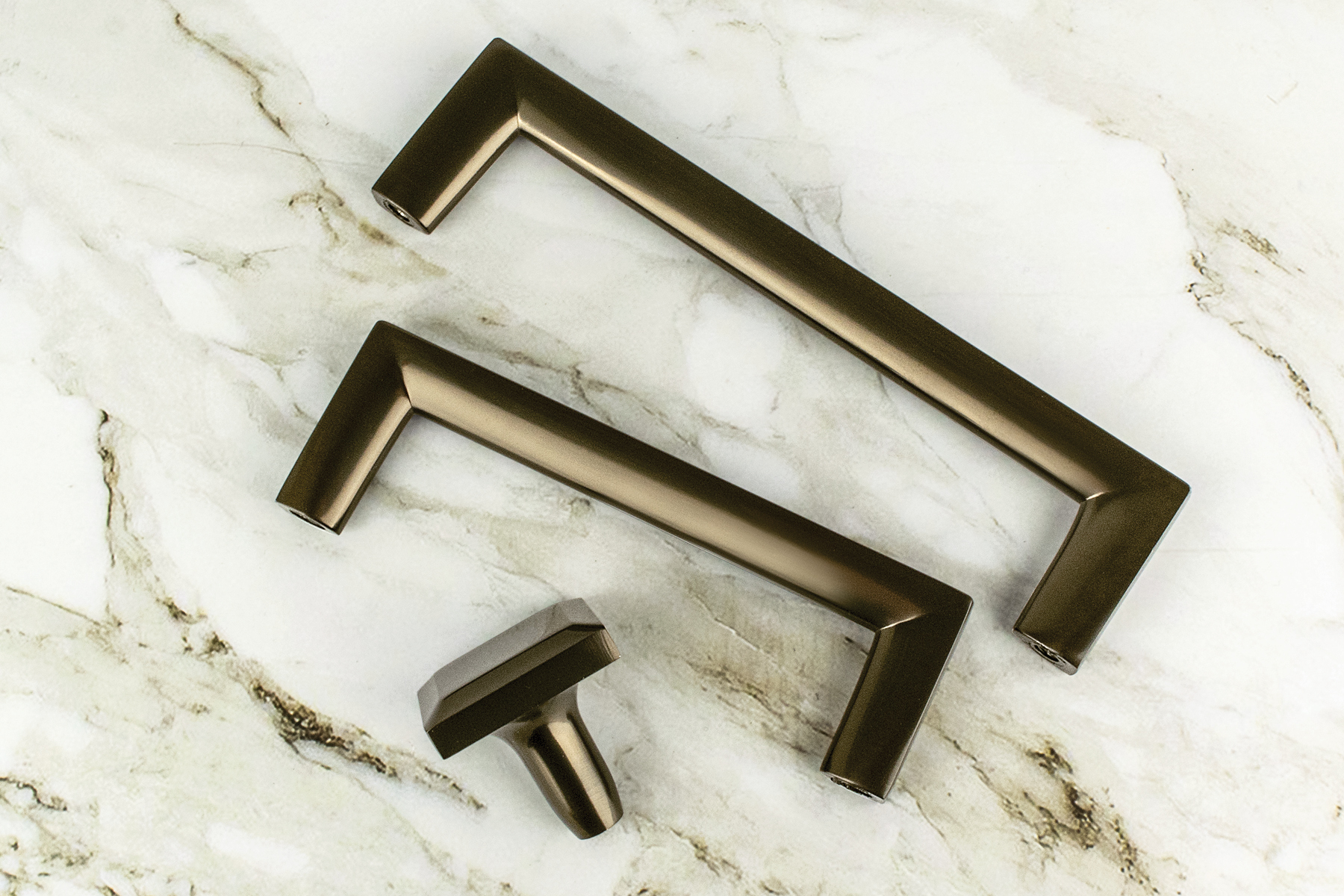 Berenson is introducing a new finish to one of their most popular collections. The light brown finish, Toasted Bronze, features subtle brush marks and will be available in the Metro collection starting October 2023.
"We're really excited about this finish" said Pat Jarvis, Vice President of Sales and Marketing for Berenson. "Bronze finishes are making a comeback in the interior design world, and we can't wait to be on the cutting edge of this trend."
Metro will feature Toasted Bronze in its knob, 96mm, 128mm, 160mm, 224mm and 320mm sizes.