Keeler Brass Company's Anthology Series Best of Products Winner.
Date posted
September 22, 2023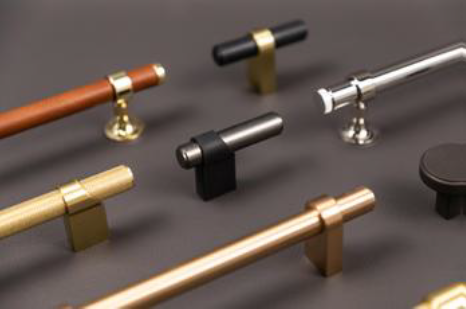 Keeler Brass Company's Anthology Series has been recognized in the 2023 Best of Products Awards by The Architect's Newspaper! Award winners were assessed by a panel of architects, designers, educators, curators, manufacturers, and AN editors. Their evaluation criteria encompassed innovation, aesthetics, performance, and value, reaffirming the exceptional qualities of the Anthology Series.
At the core of the Anthology Series experience lies the groundbreaking Anthology Configurator and Designer Toolkit. Through the Anthology Configurator, you're empowered to digitally shape your own design, while the Designer Toolkit lets you physically connect with the piece itself. This fusion of digital innovation and tactile exploration redefines the way you engage with their offerings.