Anello and Ingranaggio by Gessi: Two Distinctive Designs. One Harmonious Look.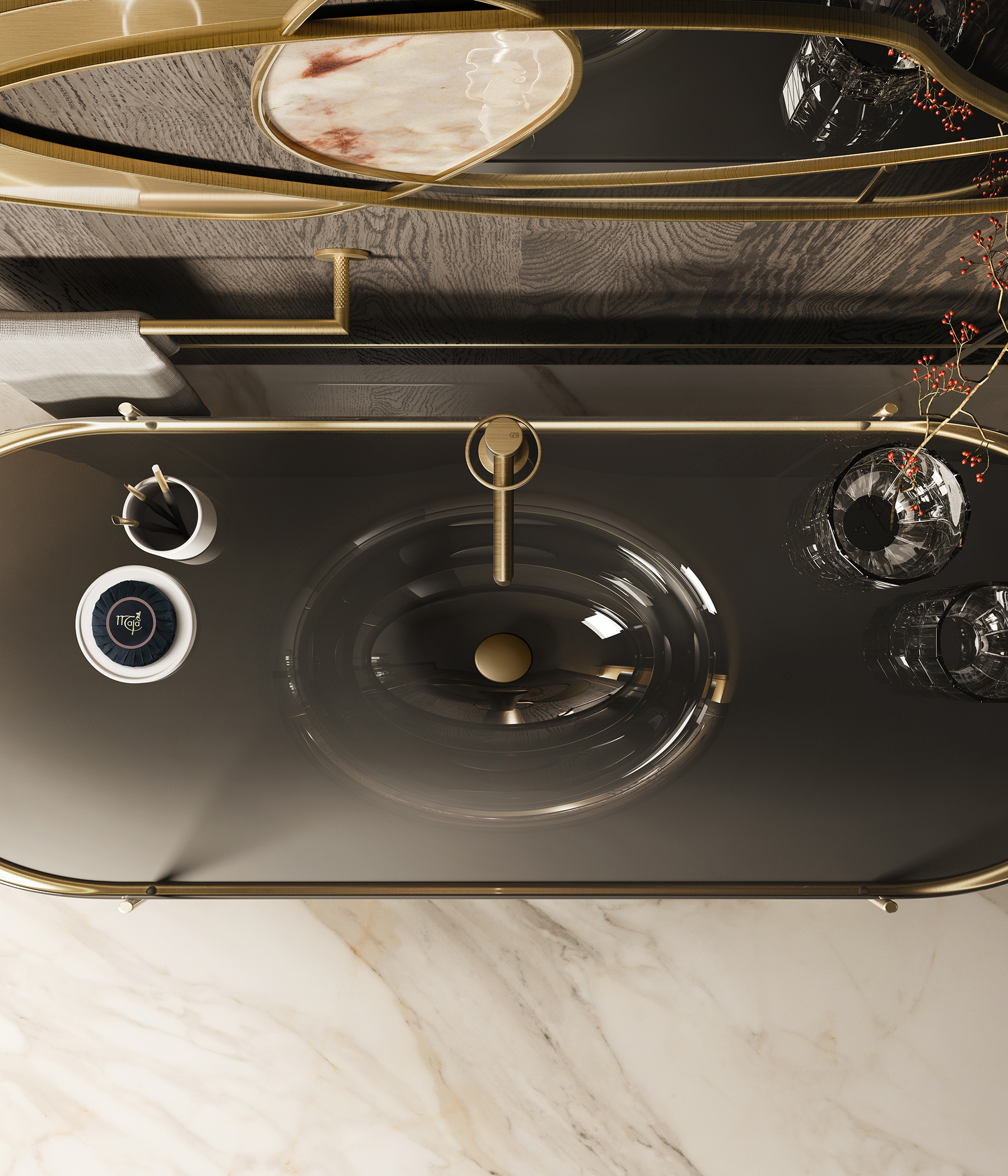 The best designers share an intuitive ability to bring balance to disparate elements. Gessi embraces that skill with two new bath collections that are brilliant on their own yet destined to meld into one spectacular style. While sharing a geometric inspiration, the Anello and Ingranaggio collections are each impressive on their own merits. Anello is notable for its elegant ring-shaped handle enhanced with diamond patterning, while Ingranaggio has a mechanical vibe that calls to mind the internal gears of a fine watch. The Gessi philosophy of achieving well-being through the customization of one's personal space is perfectly reflected in these two lines. Consumers may tailor their bathroom environment to their own liking, selecting elements from either collection as one would add jewelry, fragrances and accessories to complete a stylish outfit.
As an ancient symbol found in nearly every culture and religion, the circle is used to connotate life, eternity and protection. The mesmerizing circular motif of the Anello line brings a sense of balance to the bathroom. Gracefully curved handles contrast with tubular fixtures to evoke an appreciation for cycles and continuity. The look is sleek and modern, yet timeless and traditional. The diamond tessellation on the handle elevates the elegance of the design and adds unexpected texture for a true sensory experience.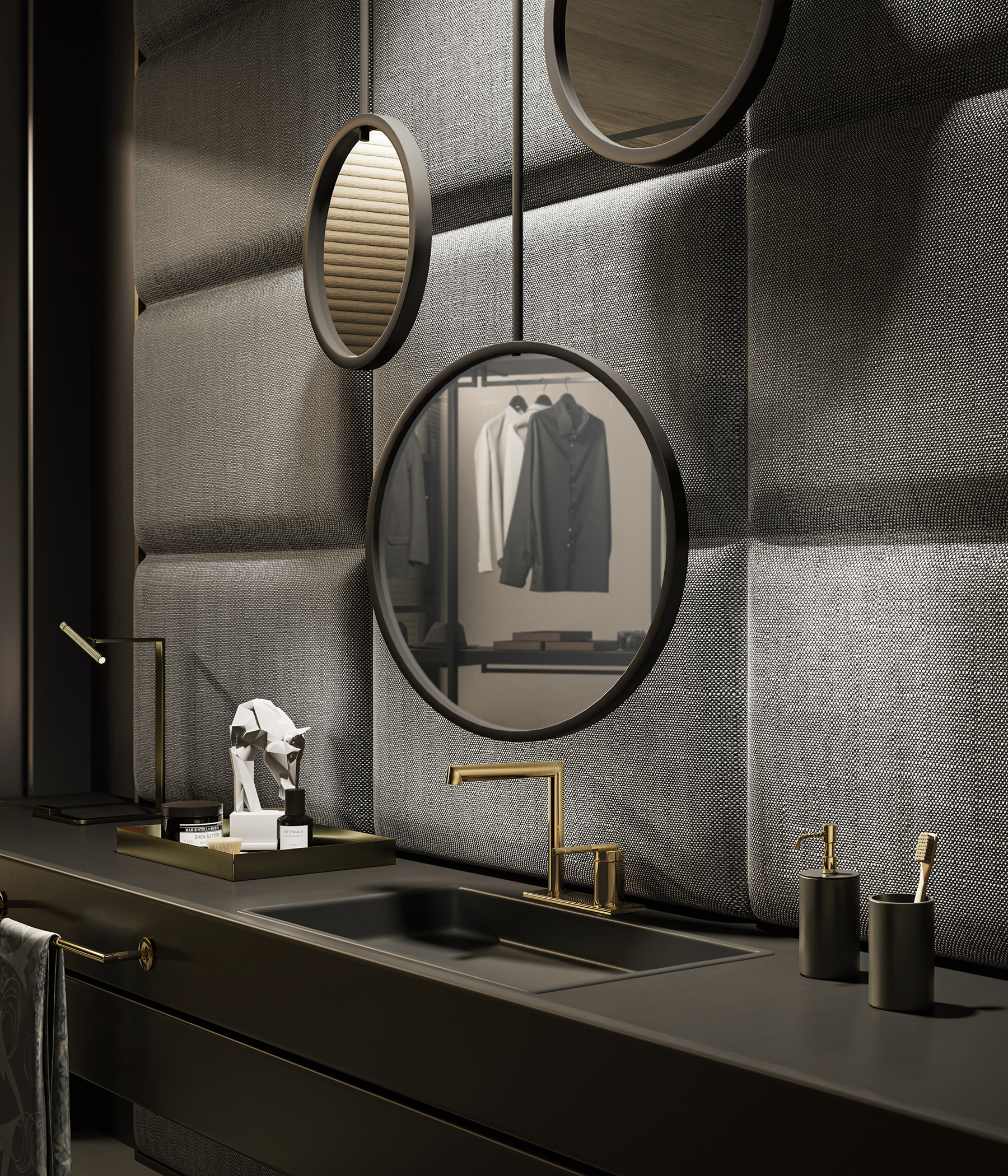 The interlocking gears of a timepiece are precisely crafted in every detail. Ingranaggio captures that essence with attenuated lines that draw the eye. A low-profile integrated handle contrasts with the slender cannular body that has been enhanced with raised linear detailing. Ingranaggio has a simple purity of design that is restful and refined, while its intersecting lines add an industrial feel that is on-trend with today's most chic design spaces.
Gessi offers a wide range of configurations for the Anello and Ingranaggio collections. Choose from all manner of washbasin and tub mixers, both deck- and wall-mounted, as well as thermostatic shower controls, shower heads, hand showers and body sprayers. Both lines carry a full assortment of accessories, including holders for soaps and tumblers, garment hooks, towel bars and safety rails. Gessi has made the collections available in an array of beautiful finishes. Options encompasses multiple variations of copper, bronze and brass finishes as well as black metal, chrome and nickel.