Enslavement, Torture, Forced Starvation, and Noisy Toilets Violate Human Rights
Date posted
January 28, 2022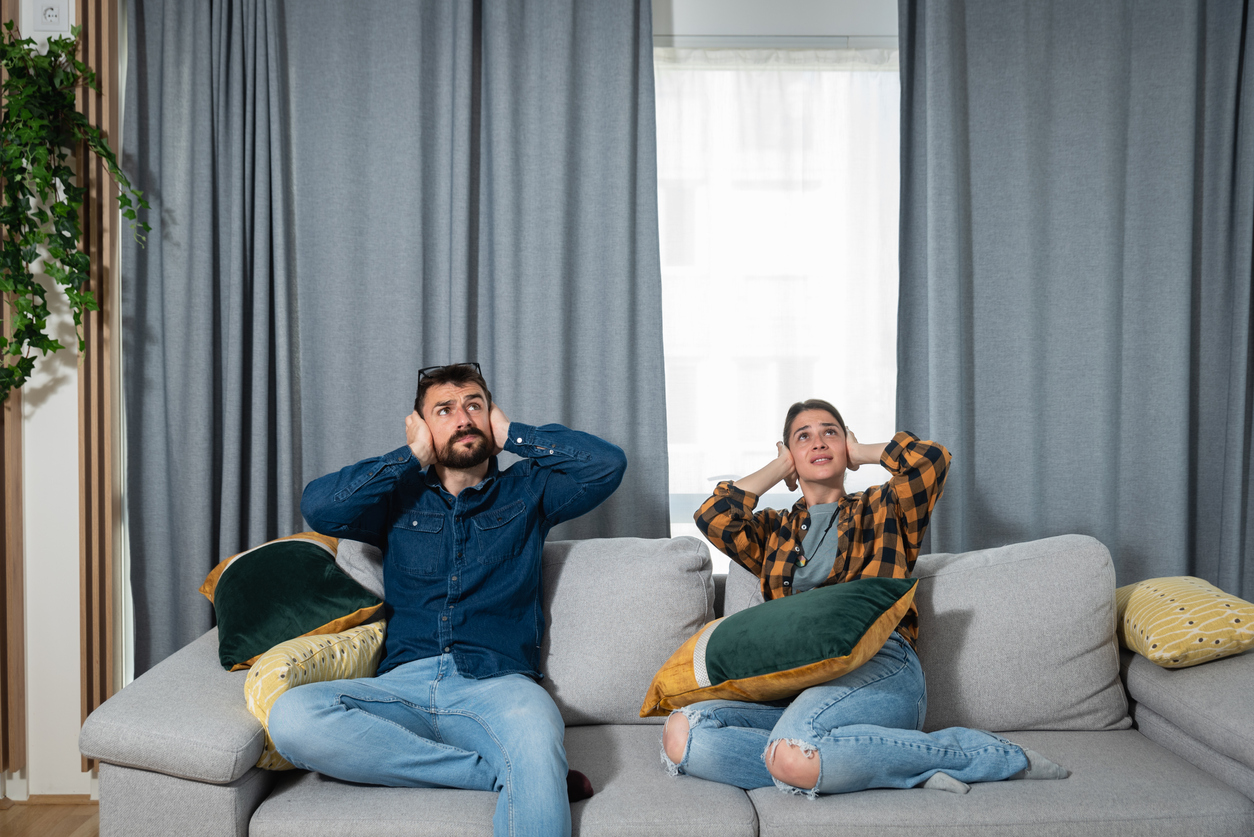 Because we never can resist a good toilet story, this just in from Italy's top court. The country that brought us the holy Roman empire, Renaissance Art, Leonardo da Vinci, the Colosseum, Ferrari, and Gelato can now add protection of its citizens from noisy toilets as a ground-breaking legal precedent and fundamental human right, reports The Washington Post.
The case that took 19 years to resolve involves two neighbors who shared a common wall in their apartments. Four brothers owned one of the apartments and embedded the water tank of their toilet in a nine-inch wall not far from their neighbor's bedroom. The owners of the adjacent apartment sued the brothers claiming that "intolerable noises" from the toilet prevented them from sleeping.
A court-ordered investigation found the sound of flushing, "aggravated by frequent night use," compromised the neighbor's quality of life and violated the right to free exercise of daily habits established by the European Convention on Human Rights, according to an appellate judge as reported in the Italian paper Il Giornale.
The four brothers who owned the accused water closet unsuccessfully appealed the decision to Italy's Supreme Court. The high court cited that the European Court of Human Rights has upheld the "right to respect for one's private and family life," ruling that a noisy toilet violates this right. The court also ruled that the noisy toilet violated Italy's constitutional right to health, according to the Times of London. The four brothers were assessed damages of approximately $10,760 and ordered to move the water tank.