Meet Zena Irving, SpecBooks' New Business Development Manager
Date posted
January 7, 2022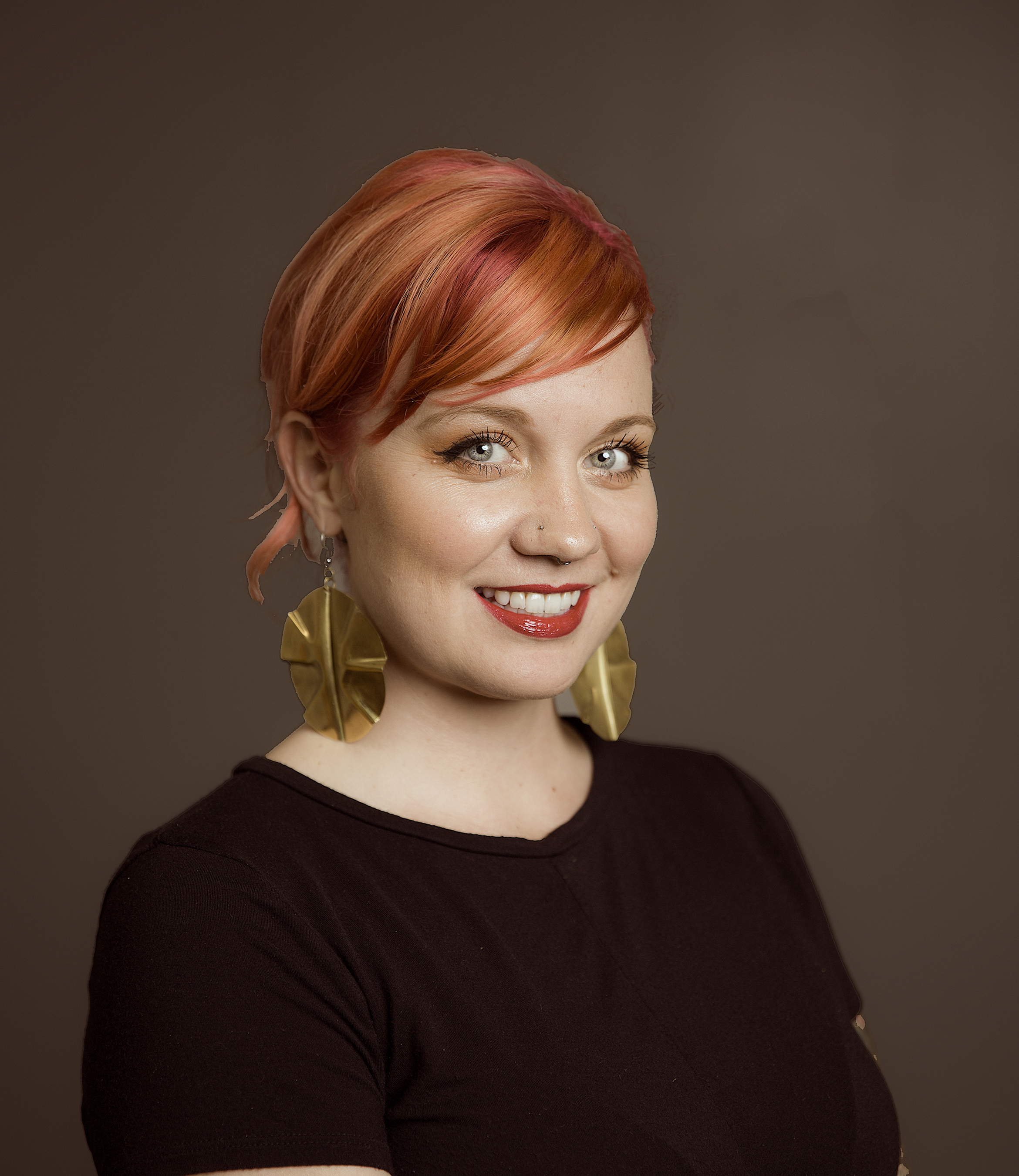 SpecBooks is excited to introduce Zena Irving as their new Business Development Manager. She comes to SpecBooks after a long career focused on reforming customer experience models. 
Her previous success has led to multiple brick and mortar expansions, more than 100% revenue gains, cost saving process simplification, and exceptional customer retention. She has experience working with architects, designers, and contractors, and is no stranger to our industry. Zena plans to raise the bar for SpecBooks clients, ensuring their goals are exceeded, their feedback is considered and the technology roadmap proactively considers the needs of the market. 
Zena is excited to partner with DPHA as SpecBooks levels up in 2022 with a high touch, customer feedback focused approach at eliminating waste in process and allowing clients to focus on closing their sales.