Celebrate the Health and Wellness Benefits of Steam Therapy During National Wellness Month.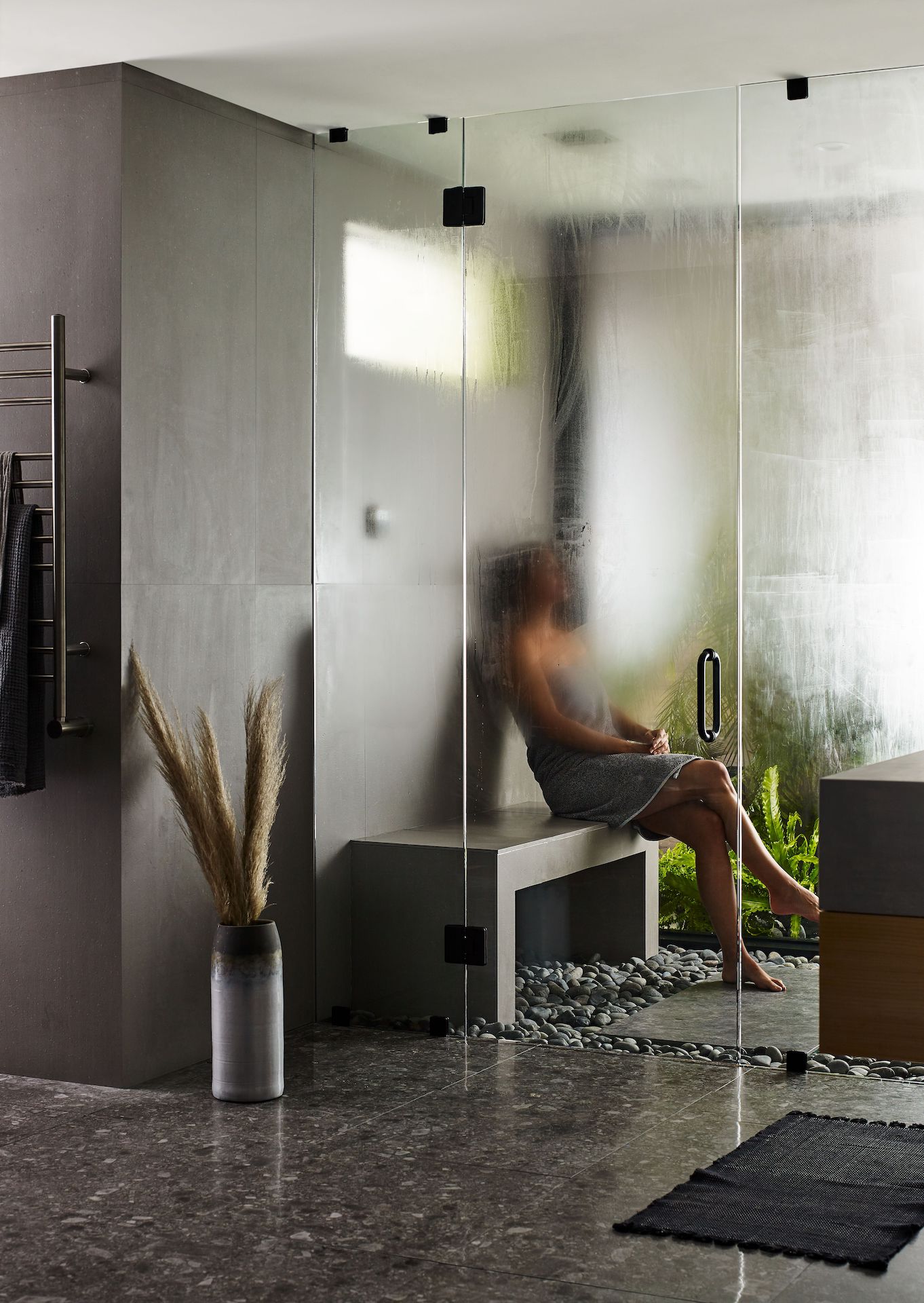 August is National Wellness Month, underscoring the importance of adopting healthy routines and focusing wholeheartedly on self-care. National Wellness month is also the perfect time to educate your customers on the numerous benefits of steam therapy, including that it can:
Relieve stress
Encourage relaxation
Promote better blood circulation
Help to support cardiovascular health
With a steam shower system from MrSteam, you can add soothing music, chromatherapy and aromatherapy to elevate your experience even further.
To learn more about the benefits of steam therapy—and how you can create your at-home wellness sanctuary— click here to download MrSteam's complimentary Health and Wellness eBook.