New Member Spotlight: Meet QuickDrain from L.R. Brands.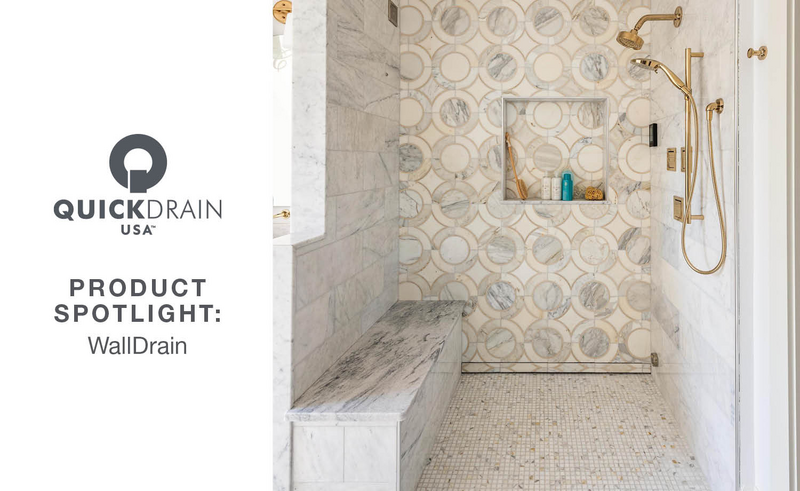 QuickDrain, from L.R. Brands, is a leader in the shower drain industry, creating innovative solutions that push the boundaries of shower designs for hospitality, healthcare, and residential applications. Helping homeowners, designers, and installers create a spa-like bathroom experience everyone will agree on.


QuickDrain USA manufactures and ships all drains from their warehouse in Denver, CO. Industry leaders have been quick to recognize and honor QuickDrain USA with a variety of prestigious awards for excellence in design and function.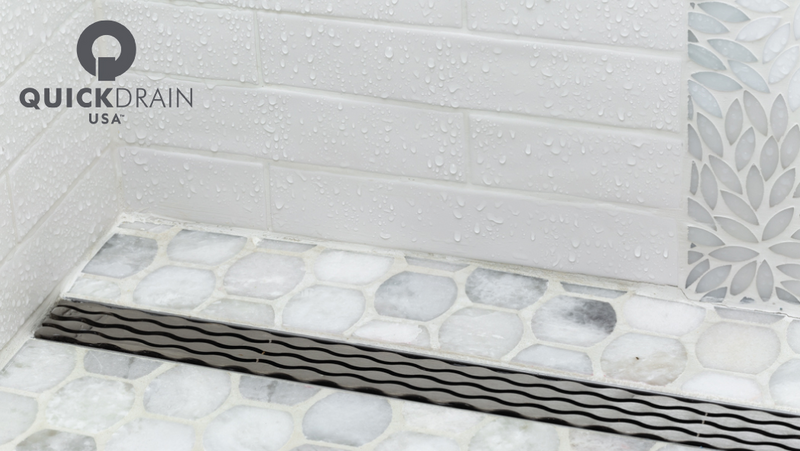 From the luxurious WallDrain to the timeless ShowerLine, QuickDrain delivers a custom-feeling solution for every shower drain challenge. Discover why QuickDrain is the most efficient, flexible way to modernize any shower design.