Congratulations to Our Conference Scavenger Hunt Winners, The Village Idiots!
Date posted
November 11, 2022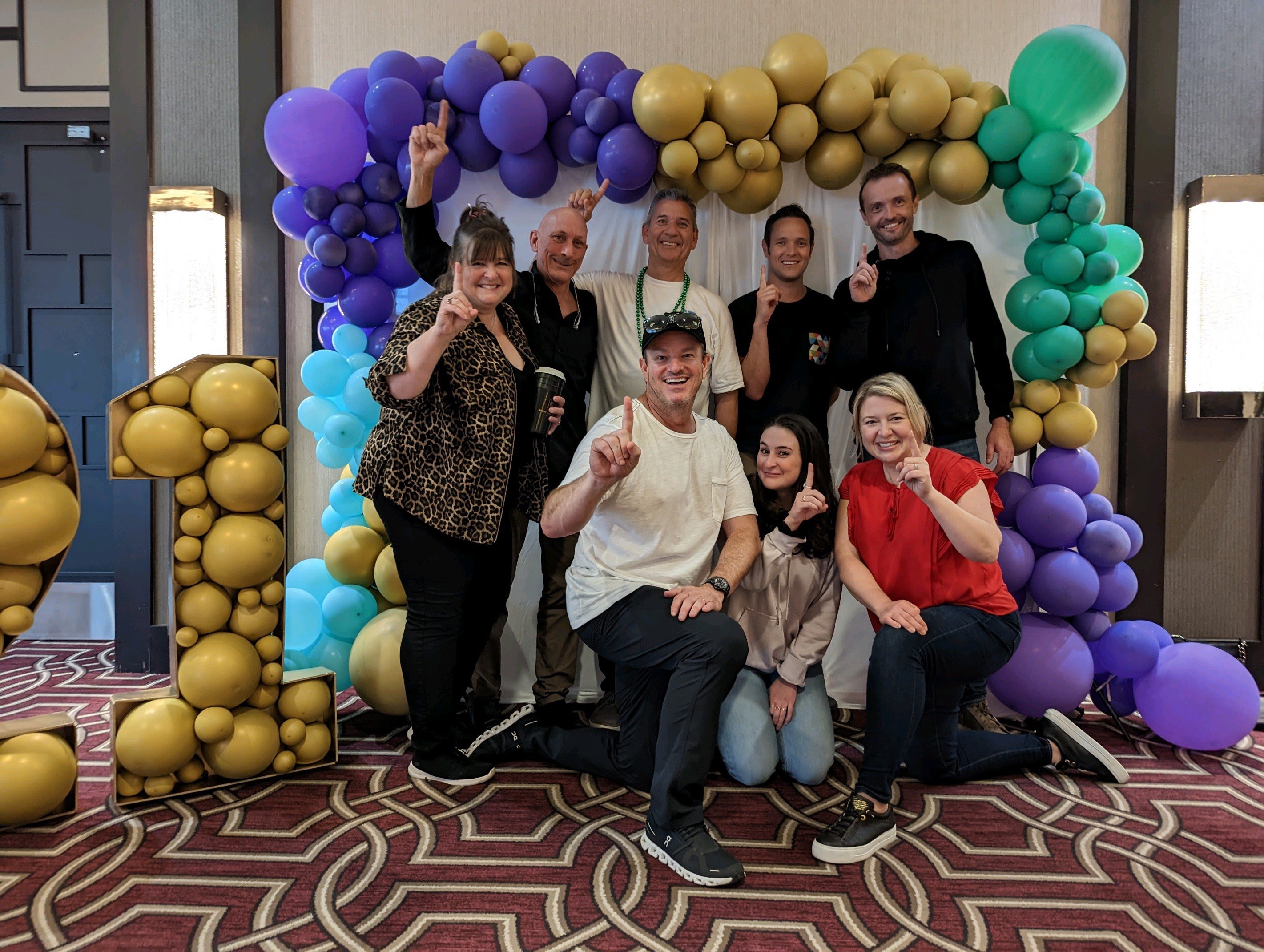 Networking was ramped up at conference last month with the addition of a Scavenger Hunt around New Orleans! The hunt took participants through Lafayette Square Park, to the historic Julia Street, the National WWII Museum, and many other fantastic spots. The rain couldn't keep our DPHA family at bay!
Congratulations to the winners, The Village Idiots: Kim, Morgan and Doug Killgore of The Rain Company, Eric and Ann-Marie Nelson of SplashWorks, Ben Newcombe of QM Drain, and Alan and Taylor Bleeker of Capitol Hardware.