Why Manufacturers Should Attend Conference.
Date posted
August 19, 2022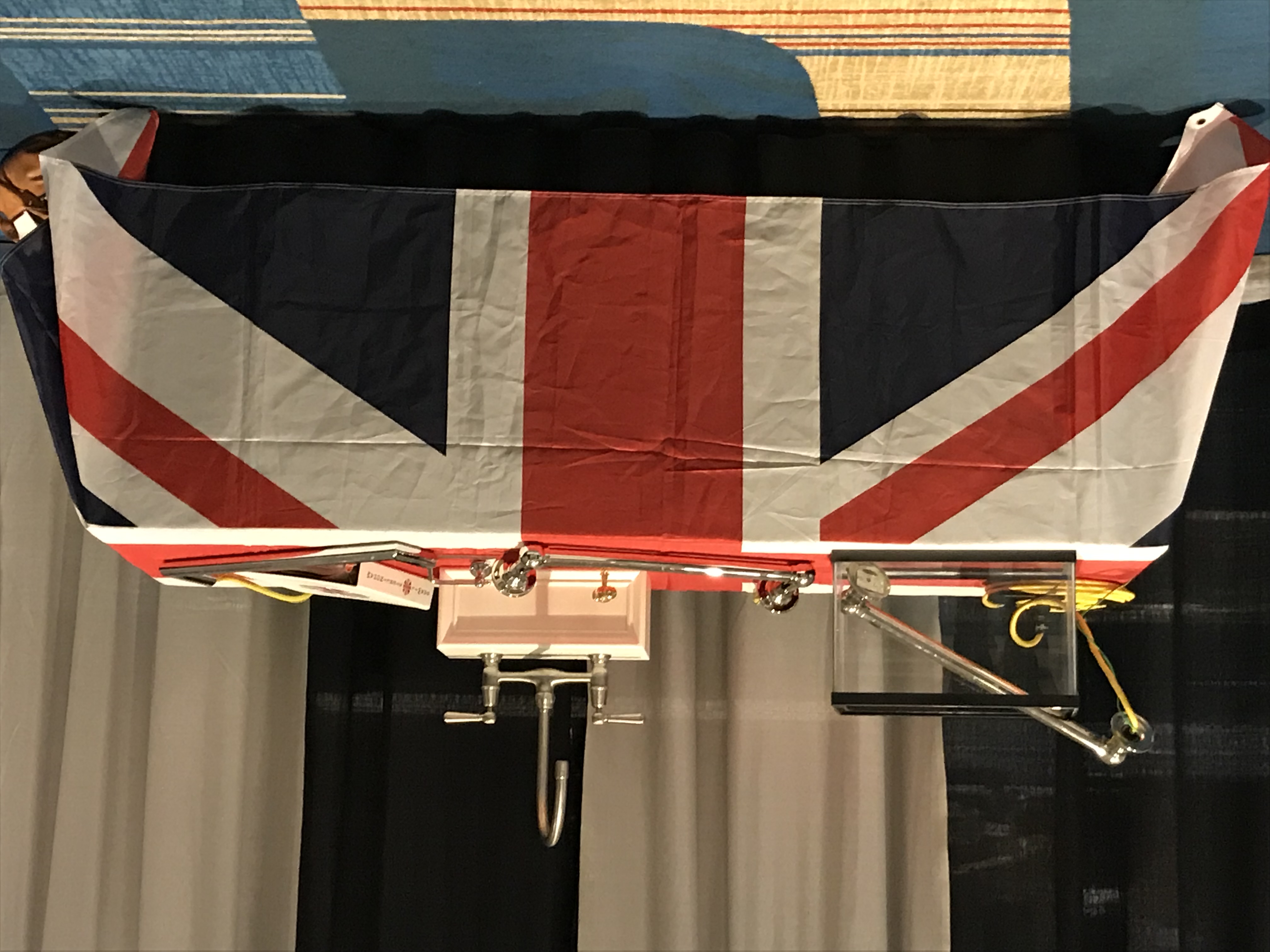 I'm going to New Orleans this year, are you? I am looking forward to spending a weekend with my business partners, friends, and colleagues and getting a leg up on my competition with all of the educational sessions.
I love our conference; it's always a happy mix of business and pleasure. Over the years I have done both big showy booths and small table top showings, but I always exhibit. And it has always paid off with new displays for my dealers every time. I hear manufacturers say they have nothing new this year, or they don't have time to put together a booth. But I believe that is when you really should be there! Everyone gets excited about shiny new things, and it's always great to show the new products, but at our intimate conference I can spend time reminding my customers about we do and, let's be honest, go over any issues they're having. If you still say you can't display this year, consider coming as an attendee and take out a sponsorship. Stand out and be noticed, there are some great sponsorship opportunities available and are great way to promote your brand. Over the years I have sponsored bars, ice luges, and mimosa bars (yes I do see a trend), but there are many other types of sponsorships like phone charging stations (I just love that one), coffee breaks and more. All there to remind your customers that you are there and support this association of ours.
In big shows you can get lost in the crowd, (or put it such an out of the way place nobody can find you). At the DPHA conference you get to see everyone; at the booth, the bar, the Fellows' Food tour, or during the education portion of our conference, or dancing up a storm at the Saturday night party. This year we even have member roundtables and a Saturday afternoon networking activity (spoiler alert: it's a scavenger hunt and it's going to be so cool).
Displaying and Sponsoring the DPHA conference just makes good business sense.