Writing Right: Tips to Improve Written Communication
Date posted
January 14, 2022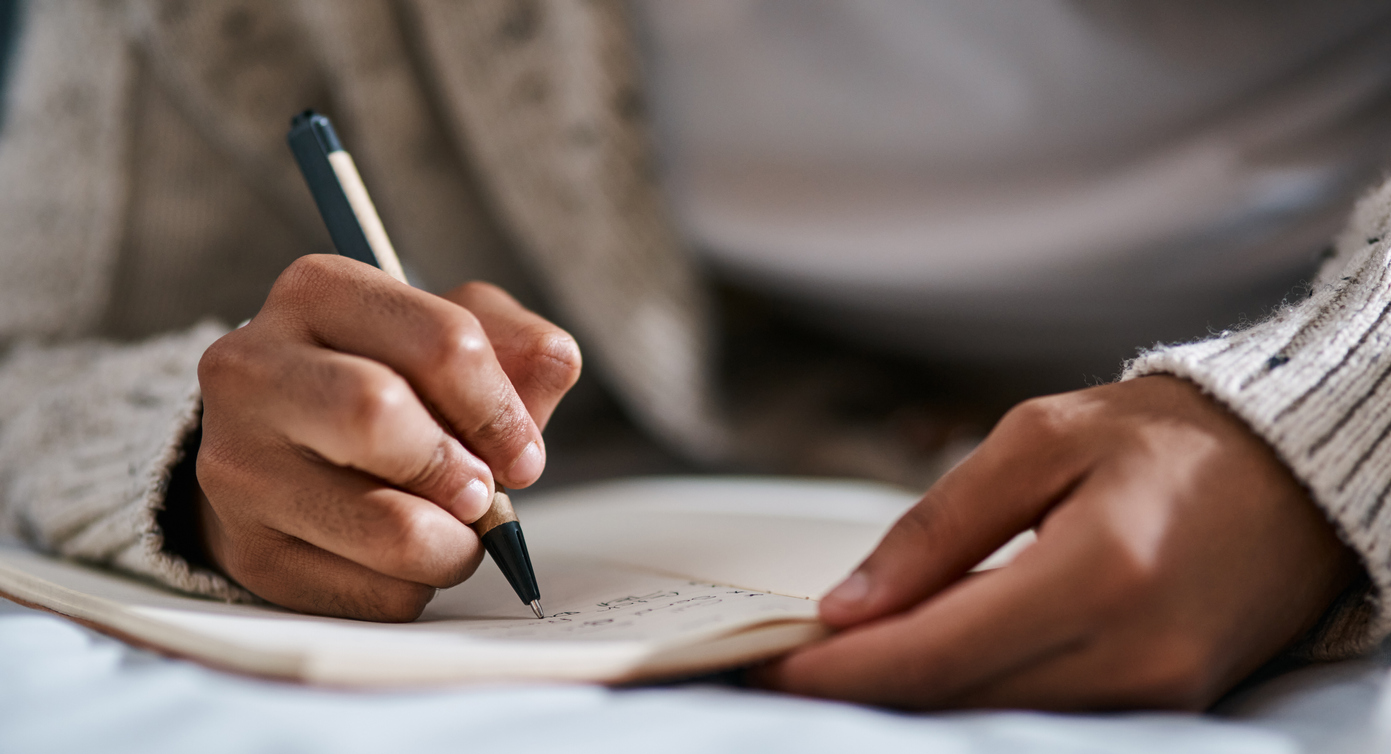 Everyone who works in a showroom is a writer. Team members craft emails, proposals, bids, schedules, and progress reports, among other forms of communication. Your showroom's and your team's success depend upon your ability to craft messages clearly and impactfully. Your messages will also be easier to read, understand, and act upon.
Tips to Improve Written Communication
Reading drafts out loud enables you to determine if the email or other message sounds right. You are likely to find sentences that needed editing and, more importantly, words that can be eliminated.
If you struggle to craft a more effective message, consider typing a draft, printing it and then retype it as part of the editing process. This is a tactic used by

Guardian

newspaper columnist and best-selling author Oliver Burkeman. Retyping, he claims, helps editing because you are not staring at a blank page.
If you tend to take a while to get to the main point, write a draft and then delete the first or second paragraph of your message to see if your point becomes clear in the third or fourth paragraph. Start there.
You can improve your communication skills by editing other team members' work. Providing a fresh set of eyes on someone else's work improves your ability to edit your own correspondence.
Determine if what you are communicating adds value or provides a new perspective. Simply telling readers what they already know or what is readily available from other sources makes for a quick trip to the trash can.
The ability to communicate quickly, effectively, and meaningfully can be a distinctive competency that separates you from the competition and makes you a go-to resource for your customers, suppliers, trade partners, and others.